Metacritic sees fewer great games in 2012
Aggregator reports drop in 90+ review averages as downloadable games prove to be the best-received exclusives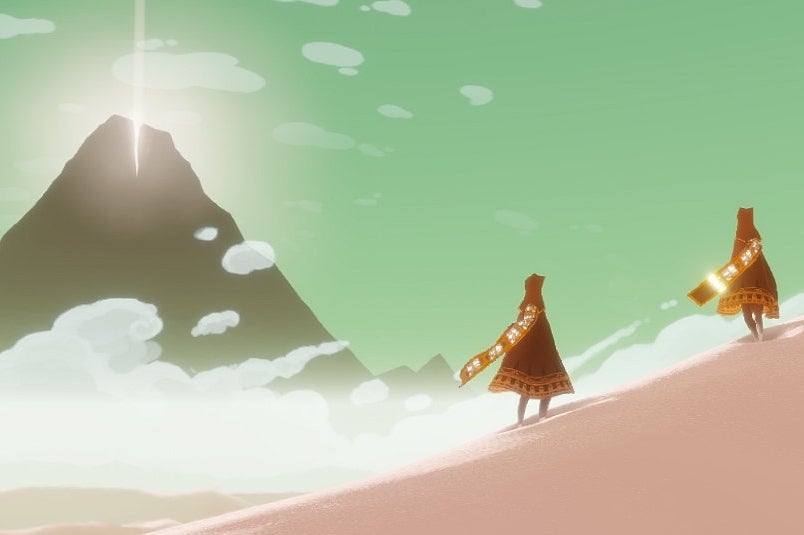 Conventional wisdom says 2012 was a dud commercially, but it wasn't great critically, either. Review aggregator Metacritic this week released its annual recap, finding that 2012 produced a paucity of games with a 90+ review average.
In 2012, 18 console, PC, or handheld games received a 90+ review average,14 of those being console games. In 2011, 32 games surpassed the 90 mark, 23 of them console titles. Metacritic has been compiling year-end reports since 2009, and in that stretch, no year saw fewer top-tier titles released.
The report also provided some perspective on the strength of digitally distributed games. The best-reviewed game of the year was The Walking Dead, a retail compilation of Telltale Games' downloadable episodic adventure series. Digital titles also fared well in the platform-exclusive categories. The top four PlayStation 3 games--Journey, Dyad, The Unfinished Swan, and Retro/Grade--were all downloadable exclusives. On the Xbox 360, digital exclusives Trials Evolution and Fez took the first and second spots, respectively. The 3DS and PlayStation Vita also saw downloadable-only titles rate highly, accounting for two of the top five best-reviewed exclusives on each system.