Metacritic names EA "major publisher of the year"
Only company to achieve an average of 75+ from at least 15 games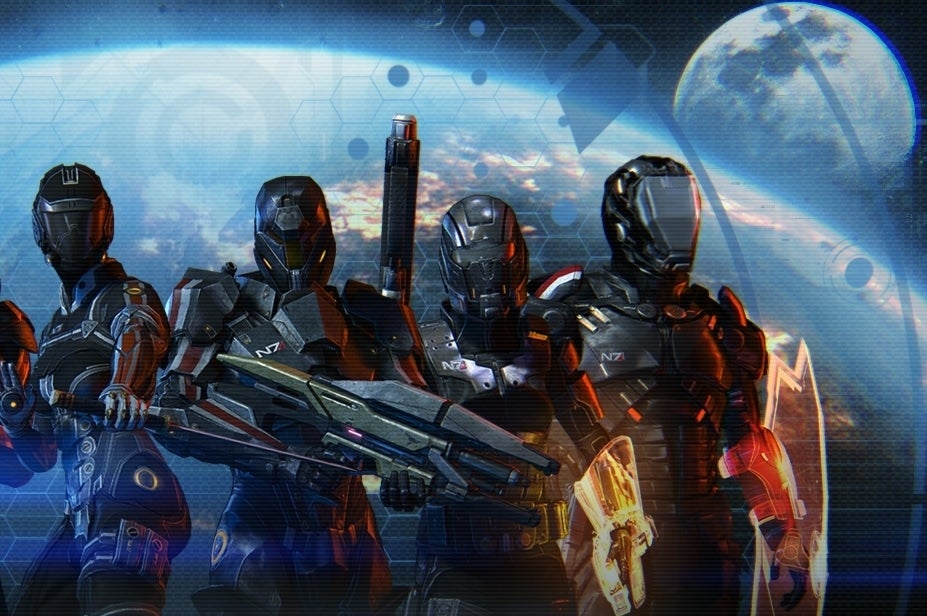 EA has been named the best major publisher of 2012 by Metacritic, finishing the year with an overall Metacritic average of 75.2 per cent.
EA's highest ranked game of 2012 was Mass Effect 3, nailing a rating of 93 percent. Best original IP was Kingdoms of Amalur at 83 per cent - sadly not enough to save 38 Studios from an ignominious demise. EA's worst game of the year was the bland and buggy Medal of Honor: Warfighter, which only managed 53 out of a hundred.
Following EA is last year's winner Microsoft with 73 per cent - scoring high with 91 per cent for Mark of the Ninja as best game and best new IP, but also stooping to the depths of Bloodforge's 42. In third is Sony at 72.3 per cent, fourth is held by Nintendo with 71.2 and fifth is Capcom at 70.4.
The rest of the top ten consists of Warner, Ubisoft, Konami, SEGA and Activision Blizzard.
Metacritic publishes the ratings every year, splitting games publishers into two groups: companies who have published at least 15 games that year and those who put out less. Results for the highest averaging small studios will be announced later today.