Meta to open first retail store
Debut shop is located near company's headquarters in California, will offer hands-on demos with products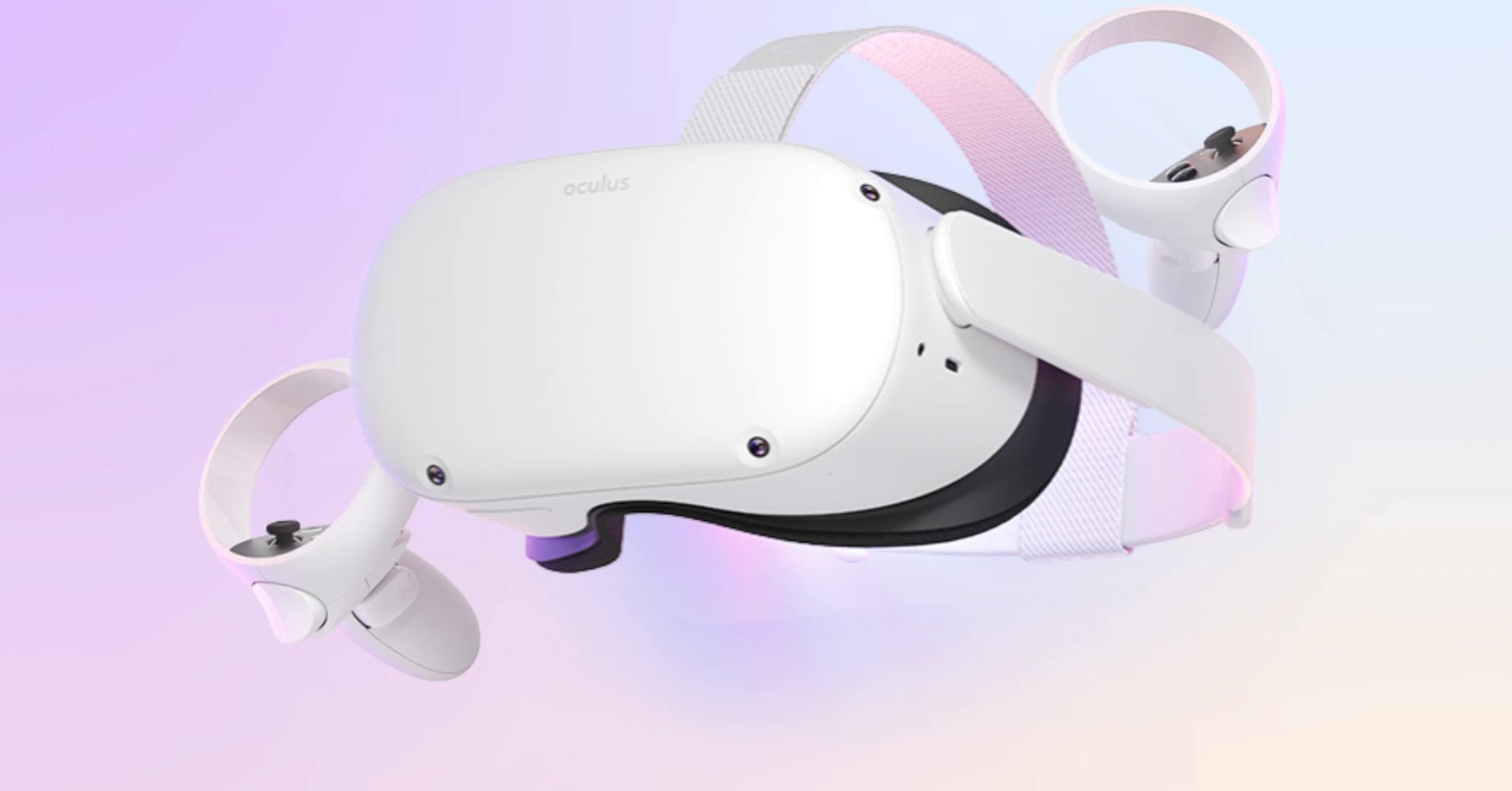 Meta is set to open its first physical store next month, situated near the firm's headquarters in Burlingame, California.
According to VentureBeat, the Meta Store will open on May 9 and will offer hands-on demonstrations of Meta's hardware, including the Meta Quest, Portal video calling device, and its Ray Ban smart glasses.
Meta is also adding an online shop to its main website where people can buy its products directly.
"Having the store here in Burlingame gives us more opportunity to experiment and keep the customer experience core to our development. What we learn here will help define our future retail strategy," said Martin Gilliard, head of Meta Store in a blog post.
"Ultimately, our goal with the Meta Store is to show people what's possible with our products today, while giving a glimpse into the future as the metaverse comes to life -- and hopefully demystifying that concept a bit in the process."