Meta disbands Responsible Innovation team
Company cuts engineers and ethicists who worked to mitigate negative impacts of Facebook and other Meta products, expects most to stay in other positions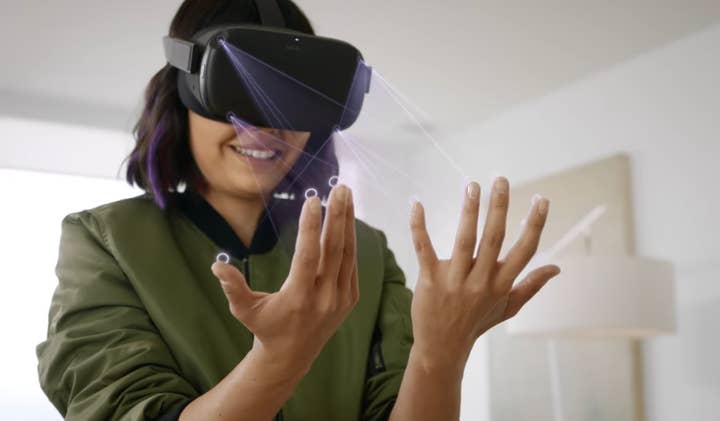 Meta has disbanded a team of experts it formed several years ago to help mitigate the negative impacts of its products, the Wall Street Journal reports.
The team of dozens of engineers, ethicists and others was intended to spot long-term problems with the company's products (including Facebook and its VR headsets), and to take action to keep potential harm from becoming actual harm.
A Meta spokesperson said Meta is still committed to the goals of the Responsible Innovation team, but believed it was better to devote teams to handle specific issues instead of having one team cover a wide array of issues.
The spokesperson also said members of the Responsible Innovation team aren't assured of being given new roles elsewhere in the company, but most are expected to stay with Meta in other teams.
Former Meta employee and Responsible Innovation team lead Zvika Krieger told the Journal that the group had received particular support from Meta's former Chief Technology Officer Michael Schroepfer, who announced his departure last year.
As for an example of a change that was prompted by the Responsible Innovation team, Krieger said it was involved in the decision to not let users of Facebook's dating app filter results by race.
Meta and Facebook have produced an array of negative consequences in the past, from harming teenage girls' self-image to fostering hate speech and misinformation to promoting genocide.