Merge Games announces $4m indie publishing and marketing fund
UK publisher looking for multi-platform titles to support as it celebrates 10th anniversary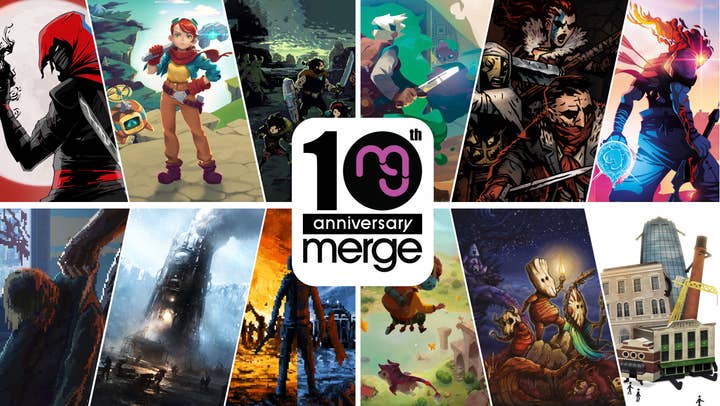 UK-based publisher Merge Games has announced a $4 million fund toward publishing and marketing indie titles in honor of the company's tenth anniversary.
"It has always been fresh ideas that have made the business thrive and that's why we are investing in new talent around the world with this new fund," said CEO Luke Keighran. "We have consistently championed games that look and feel different but deliver on innovation, quality and fun, it's part of the passion that drives us. But it's a difficult time for indies and we want to be a destination for those developers that need funding plus all the support that a world class publisher can provide."
Over the last decade, Merge Games has published and assisted with publishing a number of indie titles across multiple platforms, including Yonder: The Cloud Catcher Chronicles, Moonlighter, Dead Cells, and Darkest Dungeon: Ancestral Edition.
Merge Games will be actively seeking new, multi-platform titles for funding at upcoming game shows including Gamescom and PAX West.