MaxPlay joins OGA
Hans ten Cate to chair OGA's Cloud Gaming special interest group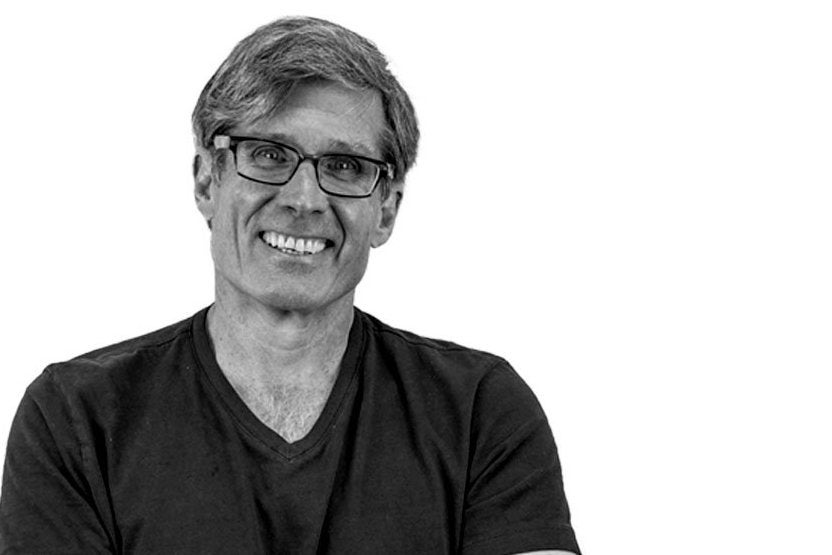 Trade association the Open Gaming Alliance has a new corporate member in tech solutions and services provider MaxPlay.
"One of the OGA's focuses is promoting innovation in game development, which aligns perfectly with our goals of innovating game development tools and workflows for today's developers so that they can focus on building the most creative and immersive game experiences," said MaxPlay CEO Sinjin Bain.
"Our Game Development Suite is built from the ground up to provide incredible power and flexibility for developers all over the world to work together without traditional software development barriers. We believe that with our team's experience and the OGA, we can work together to help shape industry best practices, standards and opportunities."
MaxPlay's head of business development, Hans ten Cate, also takes the role of chair for OGA's Cloud Gaming special interest group.
"We're enthusiastic about the new cloud-based tools and multicore innovation MaxPlay brings to the table for game developers," said the OGA's Wanda Meloni.
"We believe they have a lot to contribute to the OGA and the industry at large, not only in terms of Cloud Gaming, but the potential impact their development suite could have in other areas such as game graphics and other power-intensive sectors like eSports and AR/VR."
Other OGA members include Intel, Dell/Alienware, Digital River, Logitech, Razer, Unity, Webroot, Lenovo, Ubisoft and Trion Worlds.