Mastertronic signs deal with creditors to ensure survival
Company will pay back at least 50% of debt over next 3 years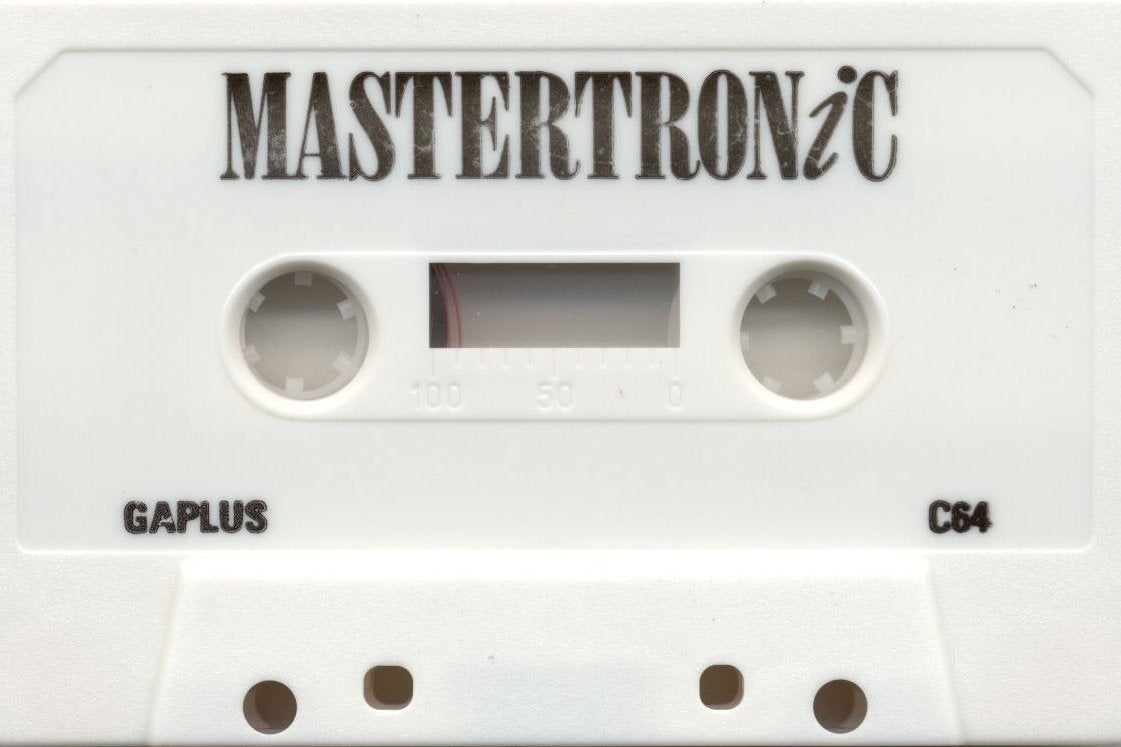 Mastertronic has signed a deal with its creditors which will hopefully ensure the company's survival whilst giving it a feasible debt repayment plan over the next three years.
CEO Andy Payne announced the agreement yesterday, issuing a statement to Develop.
"It will be at least 50p in the pound for all creditors whether they voted for or against. We have a plan that spans three years four months to do that. The number could increase if assets which have been discussed are sold in the meantime. Discussions are on going on that front so want to be a tad careful. Ditto shareholders will need to decide what they do, obviously I will take the company forward but others will hopefully see their futures elsewhere and we can put the company in line with a more collective/co-operative model.
"We will be independent, supported by our bank and will 100 per cent focus on delivering for developers and gamers. We are very much open for business and looking forward to making things happen."
At the end of July, the venerable publisher was forced to apply for a CVA to avoid being issued a winding up order. As part of that process 40 per cent of the company's staff were made redundant, with the Cambridgeshire HQ being closed down.