Massachusetts town lifts arcade game ban
Marshfield residents vote to do away with limitations on coin-op games after 32 years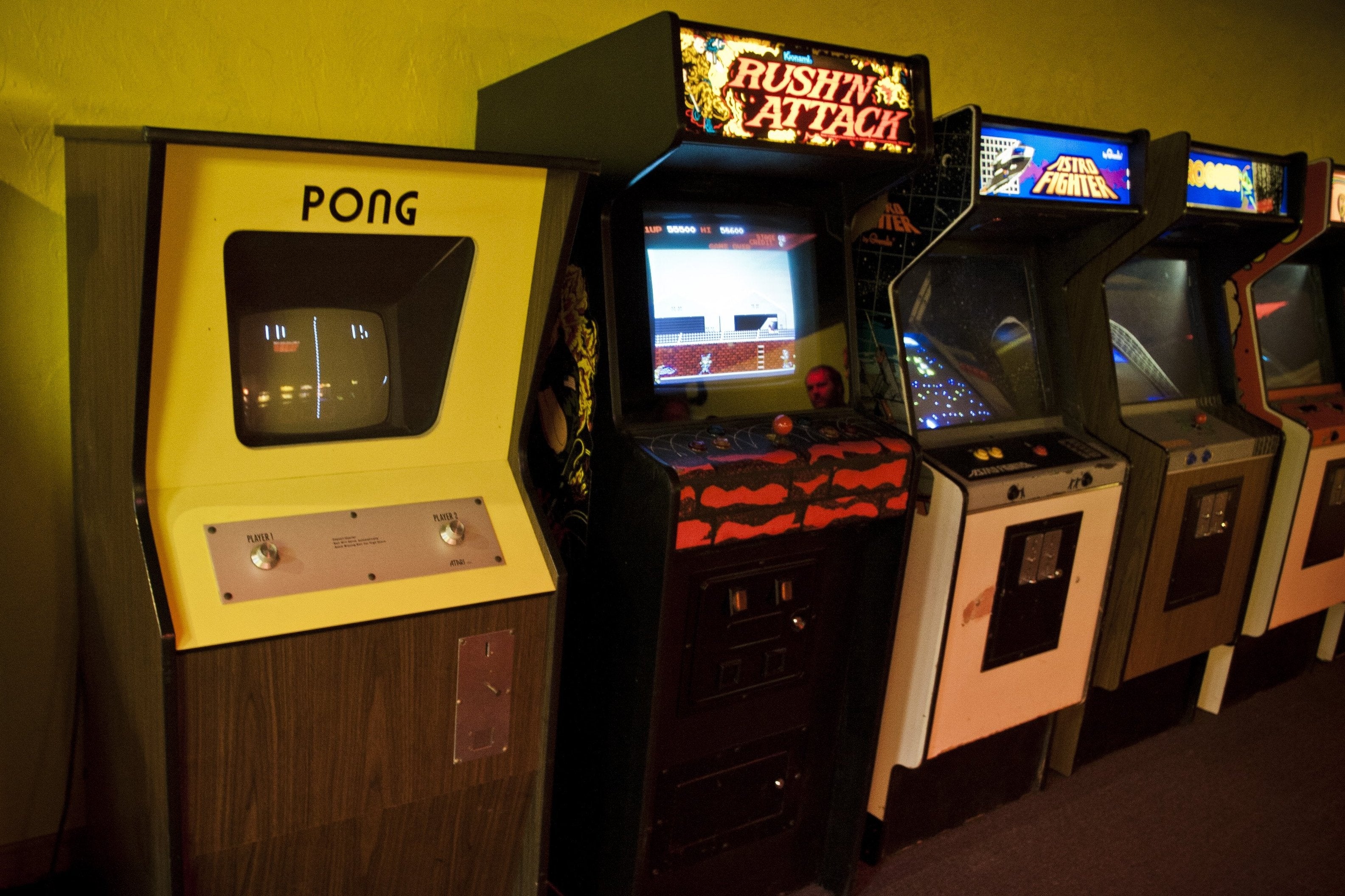 A Massachusetts town has lifted a 32-year-old ban on arcade games, according to the Patriot Ledger. Residents in Marshfield, about 30 miles southeast of Boston, voted 203-175 in a town meeting this week to do away with a 1982 bylaw preventing businesses in town from running coin-operated arcade games.
This was not the first time the ban faced opposition. When it was originally passed, business owners fought it in courts, but the Supreme Court ultimately decided not to hear their appeal. The town also considered lifting the ban in 1994 and 2011, although residents voted to preserve it both times.
The proposal to lift the ban was not brought by an industry trade group, but by long-time Marshfield resident Craig Rondeau, who remembered visiting an arcade in nearby Hanover as a fourth grader, wondering why such places weren't allowed in his town. He pointed out benefits of arcade games, saying they can help children learn social skills, problem-solving skills, and creative thinking. Among the reasons voiced for keeping the ban in place was a desire to limit the seemingly omnipresent distraction of games, particularly when families go out to eat in restaurants.