Mass Effect: Andromeda and Need for Speed set for 2017
BioWare RPG delayed while EA's flagship formerly annual racing franchise is stalled for the second time in three years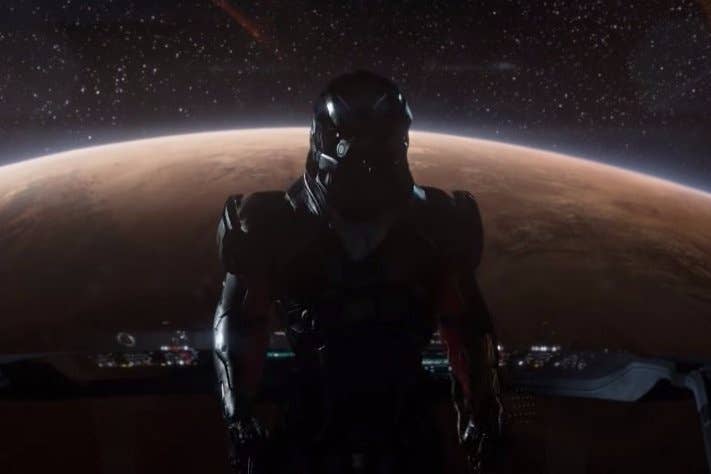 Electronic Arts' holiday slate of releases took a hit today, as the publisher delayed one major title, Mass Effect: Andromeda, and confirmed that the next Need for Speed won't be ready this year, either.
Originally announced at E3 2015 with a holiday 2016 release window, Mass Effect: Andromeda has been pushed to "early 2017." In an update on the official website, BioWare general manager Aaryn Flynn explained the decision to delay the game.
"As we've been playing the game at the studio recently, it's showing us that we're taking the game in the right direction," Flynn said. "But we also know we need the right amount of time to make sure we deliver everything the game can be and should be - that's our commitment from all of us to all of you."
Flynn added that more of the game would be shown at the EA Play E3-adjacent event.
As for Need for Speed, there won't be a new installment for consoles this year, as revealed by developer Ghost Games on the franchise's webpage. This will be only the second time in 15 years that the franchise has skipped its annual console release. The first time was in 2014, when development duties transitioned fully to Ghost Games and the studio readied the series reboot that launched last November.