Marmalade offering incentives to WP8 developers
Free SDK licence, Windows Phone Dev Center access and test handset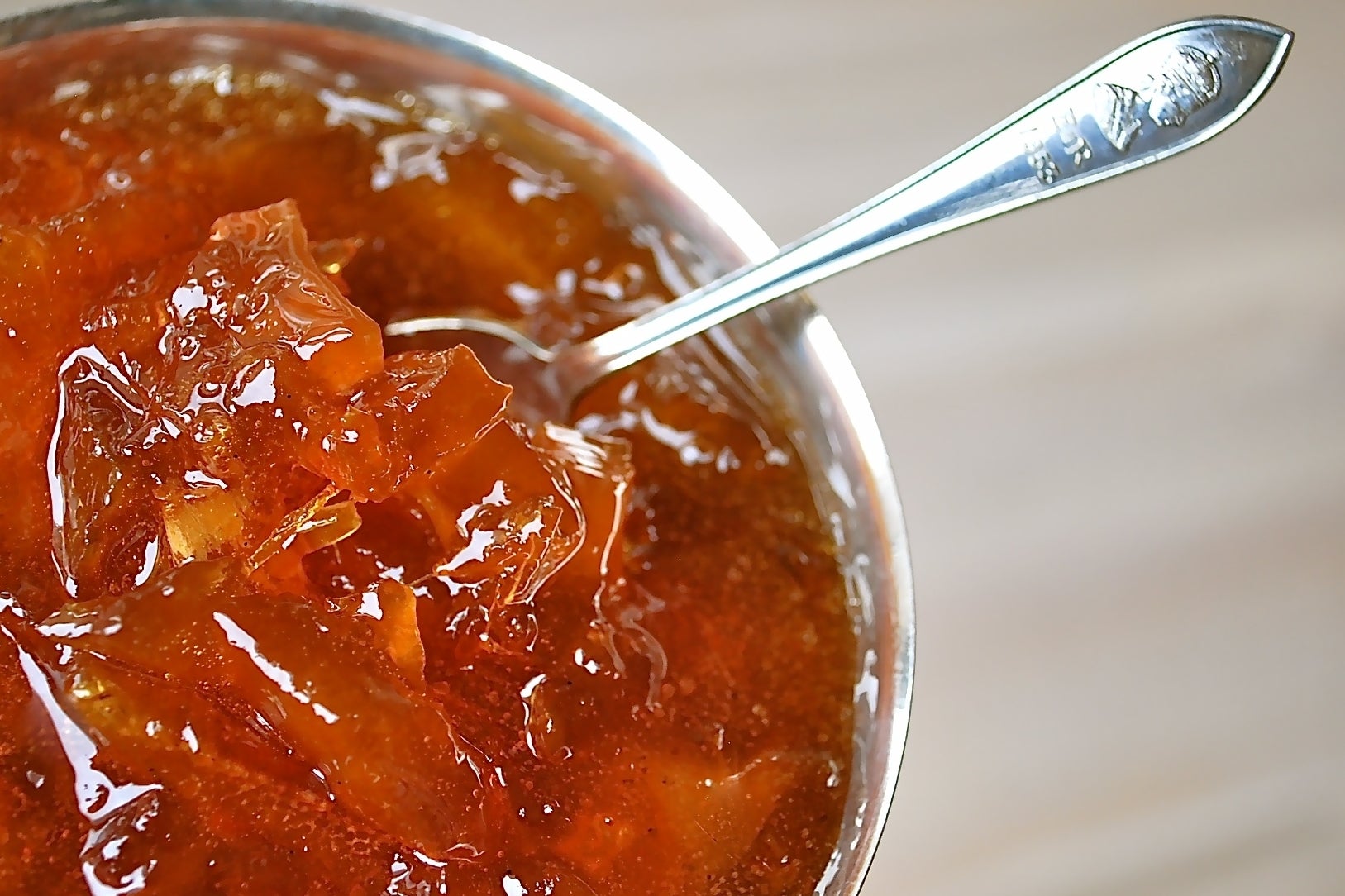 Development tool specialist Marmalade is offering free incentives to any developer bringing games or apps to the Windows Phone 8 platform.
As part of the deal, which begins today, Marmalade will be giving away licences to its Marmalade SDK, access to the Windows Phone Dev Center support service and a free Windows Phone 8 handset for testing. Apps or games must be made with the Marmalade tools and a beta quality target must be met upon application.
"Attractive new platforms like Windows Phone 8 are here to stay, and consumers really benefit from being able to choose from a wider range of smartphone handsets and operating systems," said Marmalade CEO Harvey Elliott. "Marmalade is all about enabling developers to get their games and apps in front of consumers, no matter what devices they're using, and our work with Microsoft is going to make it even easier to reach new marketplaces with their content."
Once the application is complete, developers are free to use their free SDK to redeploy their work to other platforms.