Mark Cerny to keynote Develop 2013
PS4 architect talks next-gen in Brighton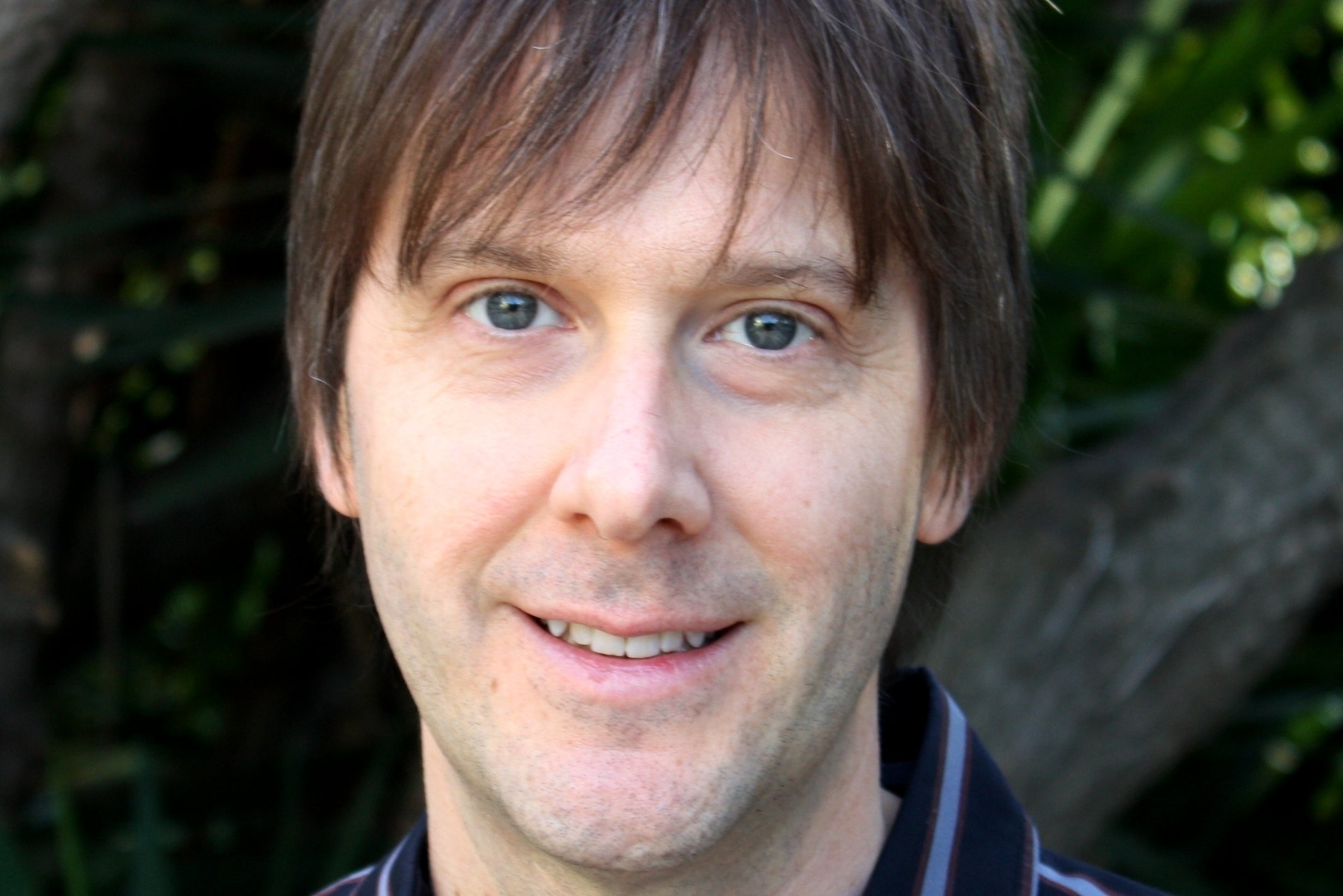 Mark Cerny, 30 year industry veteran programmer and lead system architect on the PlayStation 4, will be the keynote speaker at this year's Develop conference next month in Brighton.
Cerny's presentation, entitled Changing the Game: Developing into the Next Generation, will focus on his work on the new Sony platform and aims to give insight to developers hoping to work with the new machine. In particular, Cerny will explain how and why independent developers will be a mainstay of the machine's catalogue.
"Following the rave reception Sony received for the PlayStation 4 at E3 earlier this month, we are delighted that Mark Cerny is delivering the Develop in Brighton keynote this year and we fully expect it to be standing room only," said Andy Lane, MD of Develop organiser Tandem Events.
Tickets for the conference are available from the event's website, but for those of you unable to attend, GamesIndustry International will be there to report on all of the key news and speakers. The event runs over three days from July 9-11, 2013.