Maradona suspended from FIFA due to dispute over rights
Legal battle for late footballer's brand sees him removed from sports series for the foreseeable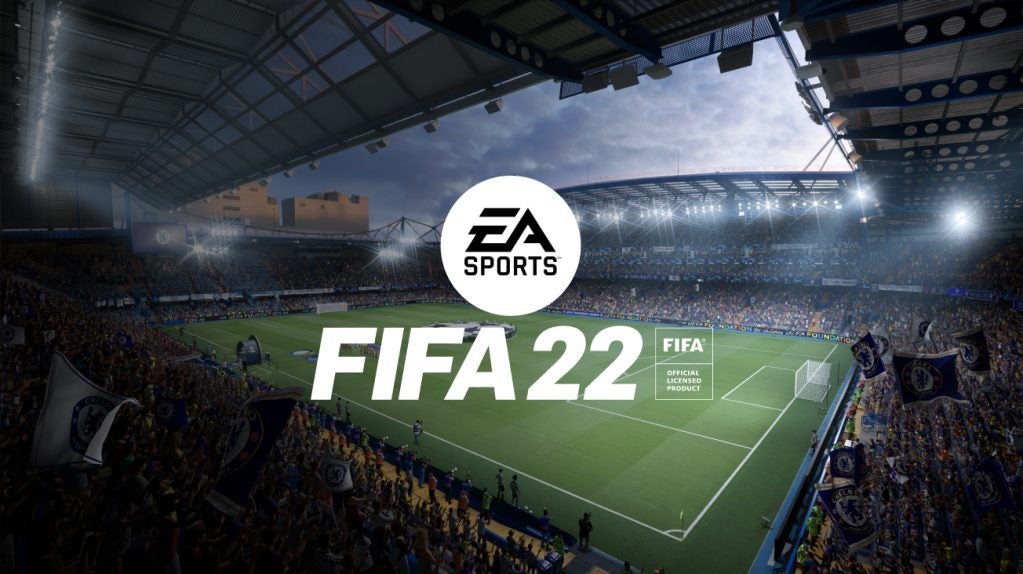 Footballer Diego Maradona has been "suspended" from FIFA due to a third party legal dispute.
As per an in-game notice from the EA Sports team, Maradona will no longer appear in FIFA titles and will not be attainable via Ultimate Team Packs.
"We share our fans' disappointment and hope to bring one of football's greatest icons back in the game at some point in the future," the statement said.
The image rights for the late star, who passed away in 2020, were thought to be owned by his former agent Stefano Ceci, who had previously approved Maradona's appearance in FIFA.
Eurogamer later reported that Ceci did not actually own the rights and therefore shouldn't have approved the decision, instead, claiming that Maradona's lawyer, Matías Morla did.
Morla and his company Sattvica have reportedly spent the last two years embroiled in a legal battle with Maradona's daughters over who should own the rights to Maradona's image, as per VGC.