Manticore Games launches $1m creator fund for proprietary game dev platform
Core creator economy kickstarted after four months in Alpha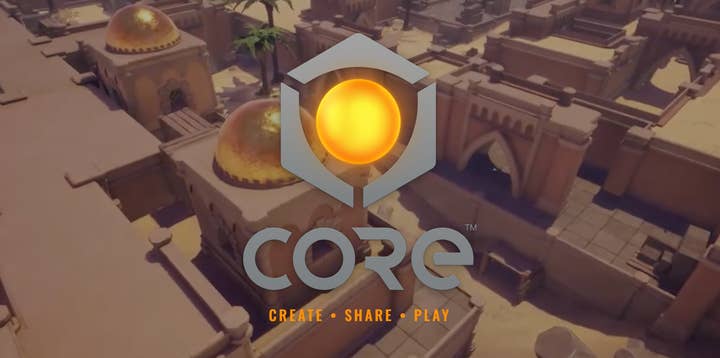 Manticore Games today kickstarted the economy for its creation, publishing and play platform Core.
The democratised platform was conceived as the YouTube of game development, allowing content creators to build and publish easily accessible games.
After four months in Alpha, Manticore has launched the Core's Creator Payout Pilot Program, which will pay $1 million to creators for the remaining Alpha period.
"[We] have been overwhelmed by the response and rapid growth of our creator community," said Manticore. "We've reached the point that great new games launch every day. New creators are making beautiful games in very little time."
Core promises to make game development accessible, and allow content creators to make a living through the platform.
Creators will be rewarded based on the popularity of their games, receiving $3 per daily average player, calculated by the average number of unique logins per month.
Speaking with GamesIndustry.biz earlier this year, CEO Frédéric Descamps said Manticore wanted to create a "truly level playing field" for game development.