Manga publisher Shueisha launches Shueisha Games
The company will also expand its Shueisha Game Creators Camp program to support and discover new game creators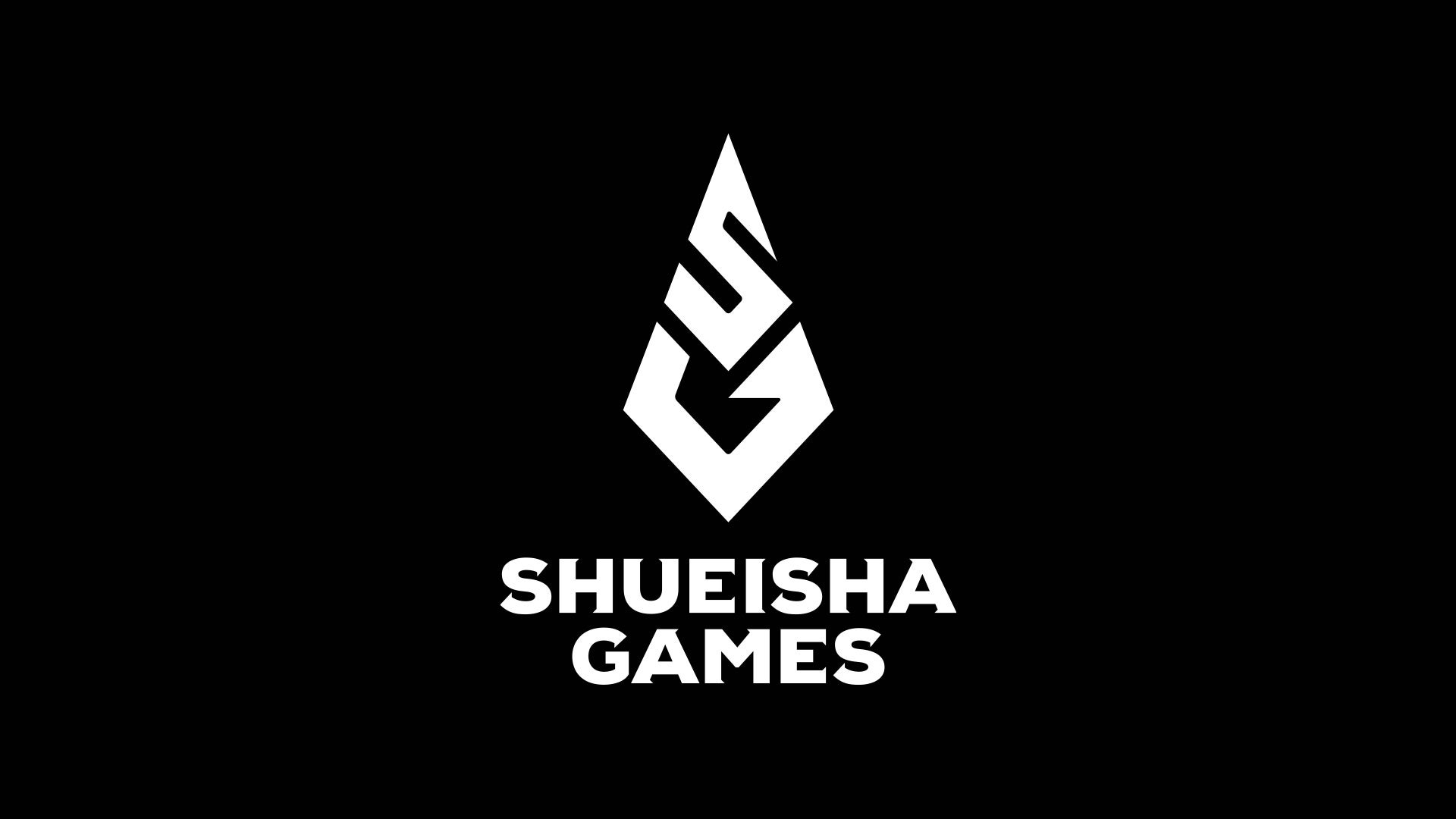 Early this week, Japanese manga publisher Shueisha announced the opening of Shueisha Games.
The company said that the new gaming firm will combine its expertise of publishing along with game development.
Shueisha publishing was founded in 1925 and throughout its history has owned a number of magazines to see the regular releases of work such as Eichiro Oda's One Piece, Gege Akutami's Jujutsu Kaisen, and Kohei Horikoshi's My Hero Academia.
Alongside the announcement of the new division, it also shared whom will be leading the new games department.
Shinichi Hirono, whom currently serves as president of Shueisha will also step into the role of representative director for Shueisha Games. Joining him are directors Masahiko Ibaraki, Motoichi Kitabatake, Yoshihisa Beiko, and Masana Takahashi.
In addition, the company has announced the expansion of Shueisha Game Creators Camp, with the initiative the firm aims to further support game developers and entertainment creators of various mediums.
The company also said that a number of titles are slated to release this year.
"We have been always working hand in hand with creators to help turn their ideas into amazing works and deliver them to the world," Shueisha said.
"Now, we would put our decades of experience into making games."