MAME completes open source transition
Popular arcade emulator is now officially open source after 19 years of existence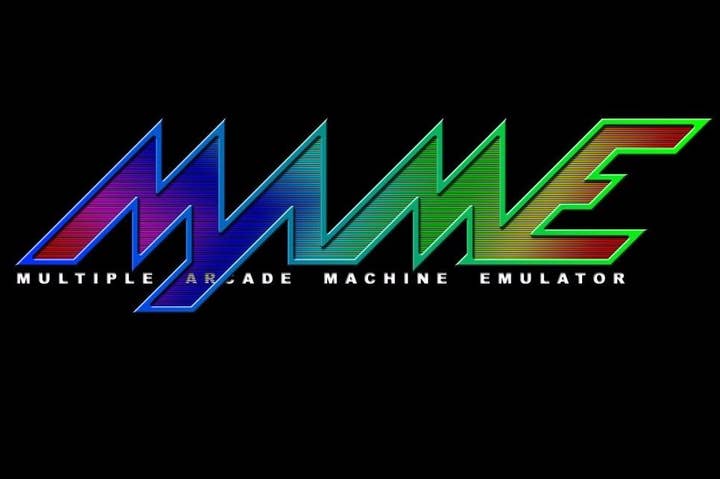 The Multiple Arcade Machine Emulator (MAME) is now free and open source, 19 years after its initial release.
Anyone with a fondness for classic arcade games will likely know about MAME. While it's stated intention is to replicate the hardware of defunct arcade machines, in doing so it granted public access to games that might otherwise have been forgotten altogether.
Now, after ten months spent contacting every developer and engineer that contributed to MAME over the years, it is officially open source, and distributed under version 2 of the GNU General Public License. According to a post on the MAME blog, 90 per cent of its individual files are available under the 3-Clause BSD License.
In its report on the news, Gamasutra noted an interview with the MAME engineer Miodrag Milanovic from last year, in which he indicated that the transition to fully open source would allow the emulator to be used in museum exhibits, retro game collections, and education.