Making Games announces final issue
Game magazine ends publication after 16 years citing economic difficulties of print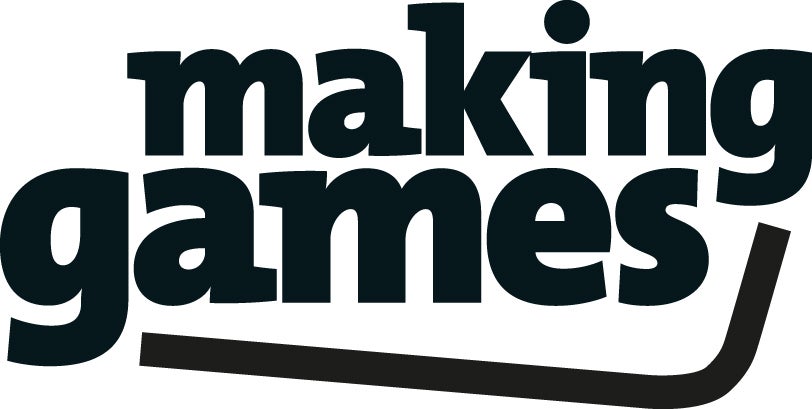 Today German game developer magazine Making Games announced that its latest issue would also be its last.
In a statement, editor-in-chief Thomas Szedlak said the shutdown was due to the economic difficulties of print distribution and advertising..
"You can imagine that this step was tough for us. After all, Making Games has been around for 16 years," said Szedlak.
"When the magazine was launched in August 2005, many things were different."
The magazine was created by founders Gunnat Lott and André Horn whom believed that game developers and publishers should write about the game's industry.
The cover story for Making Games' final issue is a feature on Mooneye's Studios and the development of their game Lost Ember.