Magic Leap performs its greatest trick yet
New video claims to be shot through ambitious AR technology with no special effects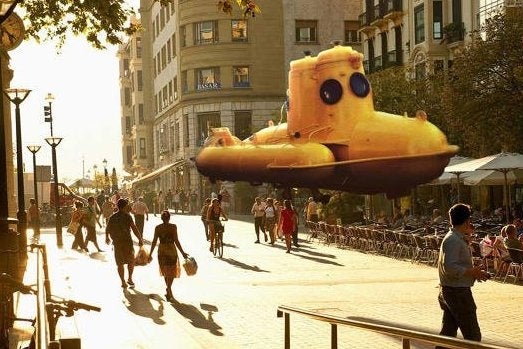 The enigmatic tech startup Magic Leap has offered the most revealing glimpse yet of its ambitious AR technology.
A video posted to YouTube today claims to have been "shot directly through Magic Leap technology" just a few days ago, with no special effects used to modify the footage.
Until now, public knowledge of what Magic Leap has been working on extended to a handful of breathless interviews with key hires like Neal Stephenson, a $542 million funding round, and the kind of dry descriptions that, whether accurate or not, do little to communicate what the experience will actually be like for the consumer.
This video is the best indication to date. Magic Leap is currently the leading company in a field that no lesser a figure than Epic's Tim Sweeney believes will surpass even virtual reality in its disruptive impact.