MAGFest executive director resigns after accusations of abusive behavior
Departure comes 10 days after entire board of directors resigned and five months after employees filed a joint complaint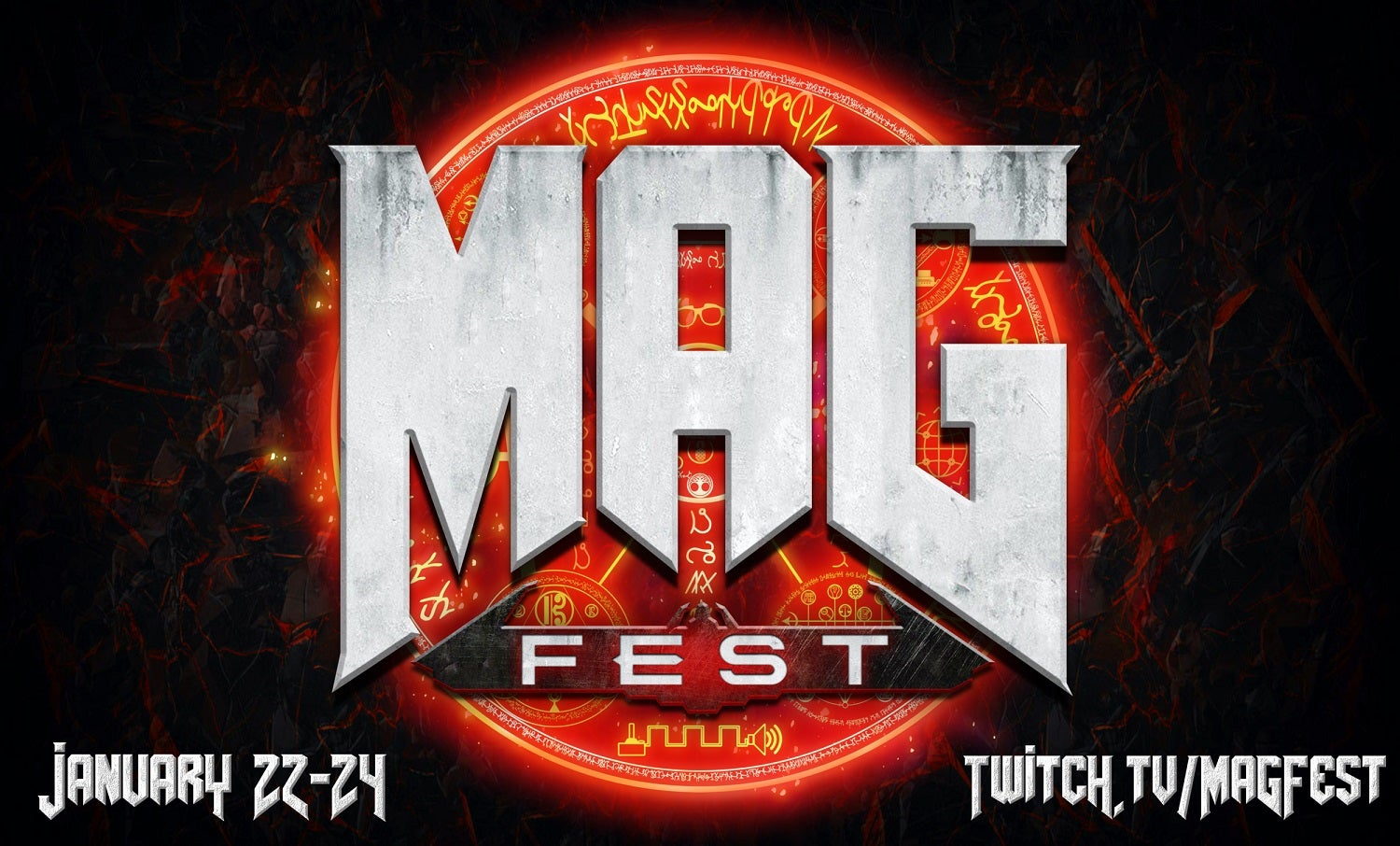 MAGFest has announced the resignation of executive director Paul Birtel months after all six full-time MAGFest employees jointly filed a formal HR complaint about him.
The Maryland-based non-profit Music and Gaming Festival posted a statement on Twitter yesterday, explaining, "The organization is currently in a rebuilding state with the assistance and direct input from the volunteers, community, and office employees. We continue to thank you all for your positivity and support <3"
Attempts to reach Birtel for comment have not yet been successful.
Birtel's resignation comes just 10 days after the organization announced the resignation of its entire six-person board of directors, and the appointment of three new board members who had been long-time volunteers.
"The former [board of directors] recognized there have been systemic issues within the organization," MAGFest said in announcing their departure. "The wisest path forward is to bring in fresh perspective from inside the community and pass the torch to this new leadership."
The outgoing board of directors had been called "an existential threat" to the event by Friends of MAGFest, a group of the event's staff and volunteers who went public in November after frustration with the board's response to the employees' joint HR complaint about Birtel.
Employee testimonials archived on the Friends of MAGFest site accuse Birtel of "gaslighting, manipulation, retaliatory and ineffective behaviors," in addition to yelling at employees in front of their peers, blame-shifting, and emotionally abusive behavior.
According to the group, former MAGFest events director Debra Lenik was fired the month after the site went up, on December 28, in what she considers a retaliatory action. She was told at the time her health insurance would be terminated in three days unless she signed an agreement not to sue the organization.
"I find it despicable, unethical, and astonishingly antithetical to the MAGFest core values to eliminate healthcare coverage from a longtime, dedicated employee in the middle of a pandemic unless they give up their right to express grievances about the mistreatment they suffered and were fired for exposing," Lenik said.
According to his LinkedIn profile, Birtel joined MAGFest in March of 2020. Friends of MAGFest says the full-time employees made their joint complaint to HR on August 5.
Virtual MAGFest had been scheduled for last weekend, but was cancelled on January 10, with the organization saying it was "no longer happening due to internal and external issues."