MAG Interactive acquired word game specialist Apprope
Value of the deal could rise to almost $12 million if the Swedish firm's profit targets are met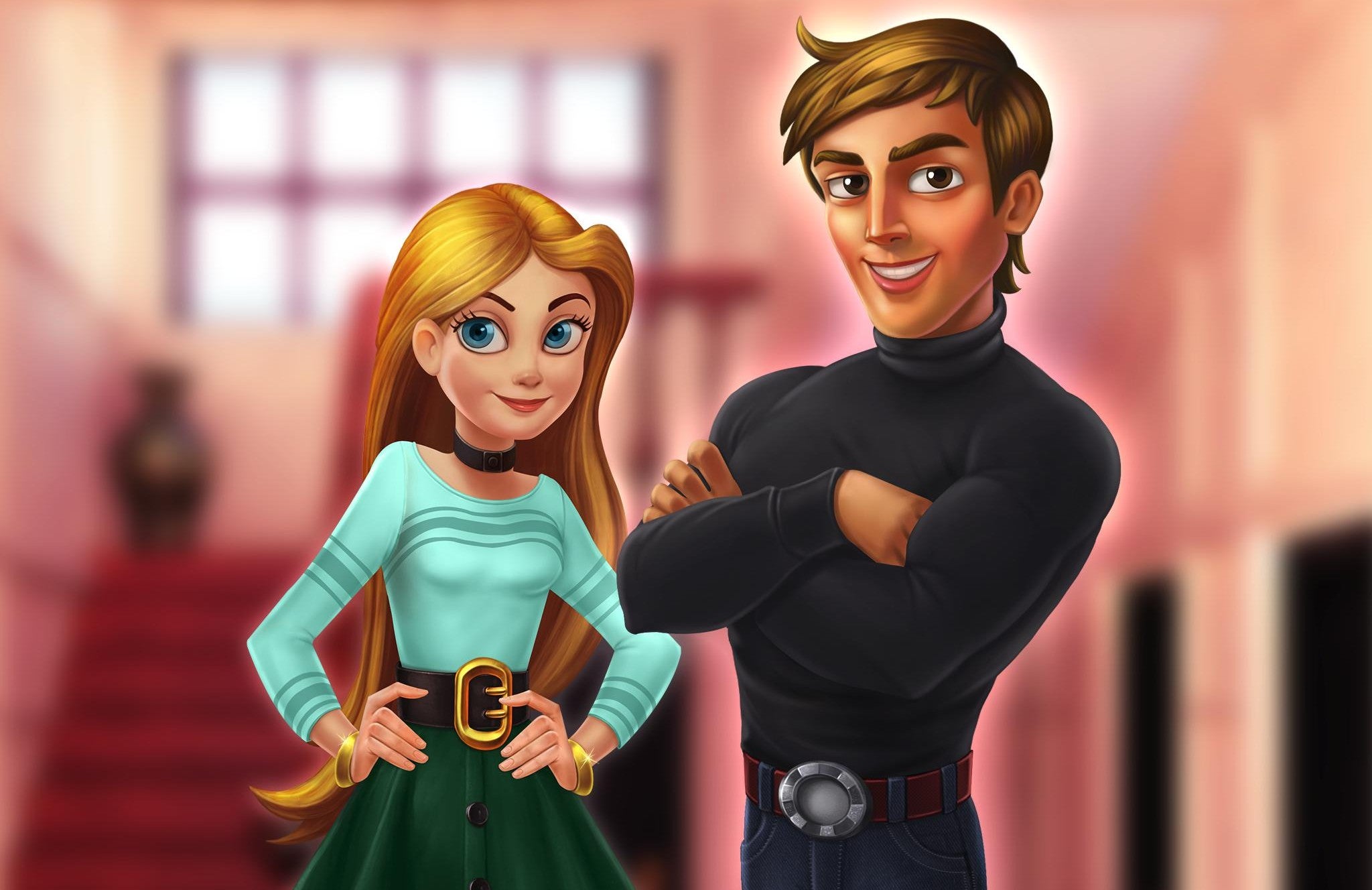 MAG Interactive has acquired the Swdish word game specialist Apprope in a deal that could rise to almost $12 million.
The publisher will pay SEK 50 million ($5.9 million) upfront, with the same amount again due if Apprope hits certain profit targets over the next three years.
Apprope was founded in 2012 by Daniel Lodin and Markus Wedenborn in Stockholm in 2012, and it has established itself in the casual word games market since then.
The company's best known game is Word Bubbles, which has earned SEK 100 million ($11.8 million) from ten million downloads across six years. Overall, Apprope's games have been downloaded by 55 million players.
The company's most recent launch was Word Mansion, which combines word puzzles with narrative components. According to MAG Interactive CEO Daniel Hasselberg, the acquisition will produce "good opportunities to build more products with the same game engine as Word Mansion."
In the fiscal year ending August 2020, Apprope earned SEK 17.5 million ($2.1 million) in revenue, with SEK 11.4 million ($1.4 million) in profit.
The company only has two employees -- its founders, Daniel Lodin and Markus Wedenborn, who will work from MAG's headquarters in Stockholm when the deal closes on January 4, 2021.