MAG Interactive reports $25 million in sales
Revenue at the mobile games company also grew 28% from June to August 2020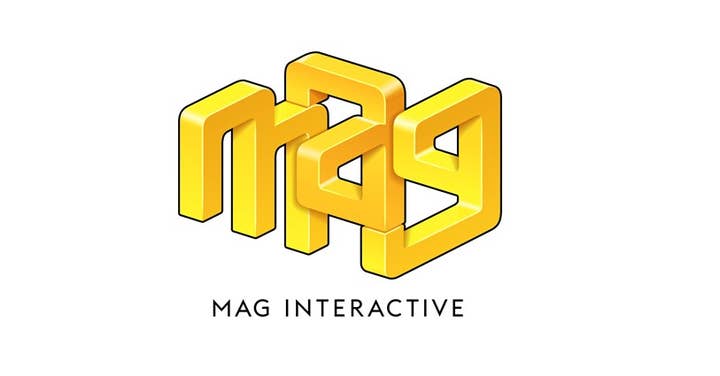 MAG Interactive today published its financial results for the 12-month period ending August 2020, reporting net sales equalling SEK 217 million -- just shy of $25 million.
That's a 26% increase year-on-year, with earnings before interest, tax, depreciation and amortisation (EBITDA) reaching SEK 21 million ($2.4 million).
The report also provided interim results for the period from June 2020 to August 2020. During that time, net sales grew 28% compared to the same period last year, reaching SEK 55 million ($6.3 million). EBITDA for that period was SEK 7.6 million (around $876,000).
Revenue growth was driven by Wordzee, CEO of MAG Interactive Daniel Hasselberg said, as well as by the migration of QuizDuel players to New QuizDuel. Only 40% of the users have migrated so far, with the company aiming for 100% by the end of 2020.
During the quarter, daily active users of MAG Interactive titles rose to two million, while monthly active users reached 6.4 million -- an increase of 4% and 3% respectively.
"Wordzee has by far the highest [average revenue per daily active user] and strongest monetisation potential we have seen in a game from MAG, and we started to ramp up our investments in user acquisition for Wordzee in the latter part of Q4," Hasselberg added.
Earlier this year, MAG Interactive acquired Sventertainment AB, the developer of mobile live quiz game Primetime. It now plans to integrate live broadcast into New QuizDuel "as a new feature to further strengthen its player engagement and game economy."