Made In Brighton conference now free
NaturalMotion Games sponsoring, line up revealed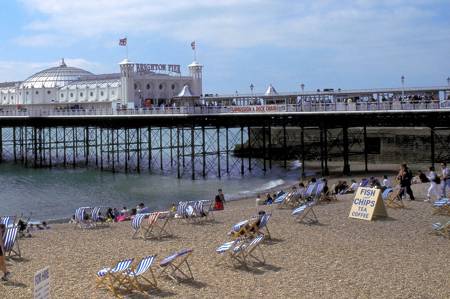 This week's Made in Brighton: Games Gone Global conference is free to all , thanks to NaturalMotion Games, and has a line up featuring Relentless and Boss Alien.
Nick Baynes of Bigbit, David Amor of Relentless, Boss Alien's Jason Avent and James Marsden of Futurlab will all present talks, plus there'll be a panel featuring Baynes, Avent, Dan Pinchbeck from TheChineseRoom and Zoe Mode's Ben Hebb. The panel will be hosted by Simon Parkin, writer for The Guardian and Eurogamer.
The event takes place at Brighton Ballrooms on September 6. Free tickets are available here.