Madden lawsuit proceeds to trial
The original developer of Madden can have his day in court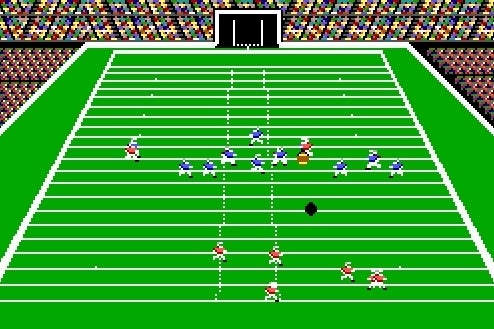 A California federal judge has denied an attempt by Electronic Arts to dismiss a lawsuit from original Madden designer Robin Antonick. Antonick accused EA of not paying him royalties on any derivative works of the original John Madden Football, which includes every annual iteration of EA's Madden series. The lawsuit further claims that EA failed to keep Antonick's work on Madden confidential, as required by his publishing and development contracts.
"We have very compelling evidence indicating that EA used Mr. Antonick's ground-breaking code and design elements as the basis for both past and present Madden NFL titles," said Hagens Berman Sobol Shapiro LLP partner and Antonick attorney Robert Carey. "Yet, EA has failed to compensate him as required by his agreement or give him proper credit for his work. We look forward to proving our case at trial, and we are very confident that we will prevail."
Antonick is seeking damages from EA related to "unpaid royalties, punitive damages, and disgorgement of all profits." The case will proceed to trial, which is scheduled to begin on June 17, 2013. Leonard Aragon of Hagens Berman Sobol Shapiro LLP and Stuart Paynter of the Paynter Law Firm are also representing Antonick.