Machinima and Ridley Scott team up for sci-fi shorts
The director of Alien will be bringing his skills to web video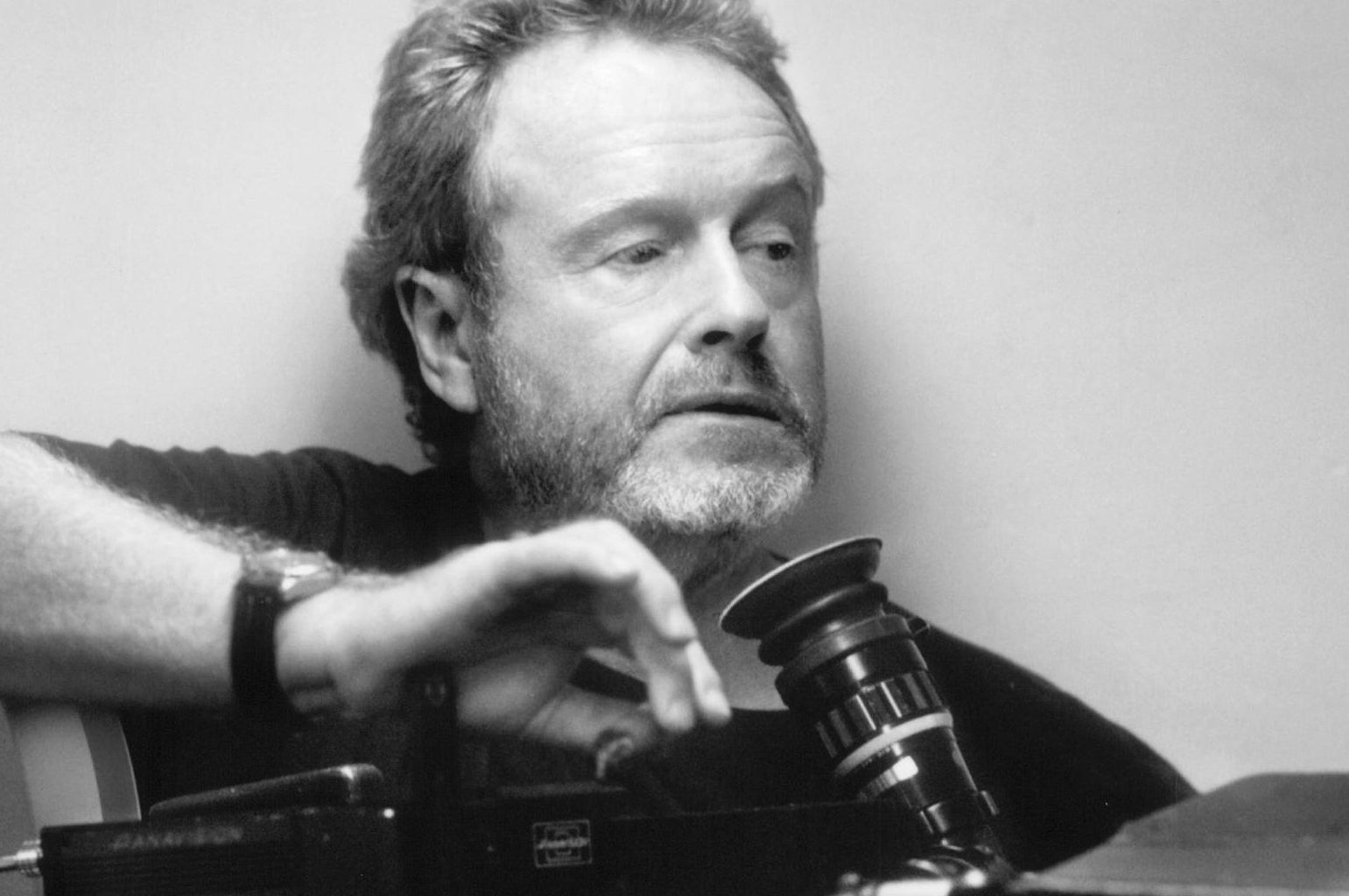 Machinima will be teaming up with Ridley Scott's production company RSA to develop 12 short science-fiction films, according to a report by Deadline. Scott will act as executive producer for every film, alongside RSA president Jules Daly. Together, Scott, Daly, and Machinima will determine who directs each film and what the ultimate focus of each project will be.
"There is a plethora of great talent here and sometimes they don't have a platform for great ideas that would work well in shorts. It could be an established director wanting to try something new, or a brilliant young director from Sweden who surprises us," said Daly. "This is the future, it's new territory we believe we must investigate."
"RSA has always been at the forefront of creating innovative work. With new media transforming the way audiences connect with films and filmmakers, Machinima is a great partner for us as we embark on this new model of delivering original content to fans. It's a tremendous opportunity for pushing the creative boundaries for both our filmmakers and the audience," added Scott.
If the shorts prove popular, expanded features will be produced jointly between Machinima and RSA. Machinima has already proven its hand in successful sci-fi fantasy shorts with Mortal Kombat: Legacy and Halo 4: Forward Unto Dawn.