Lumos Labs to pay $2m Deceptive Advertising settlement
"Lumosity preyed on consumers' fears about age-related cognitive decline"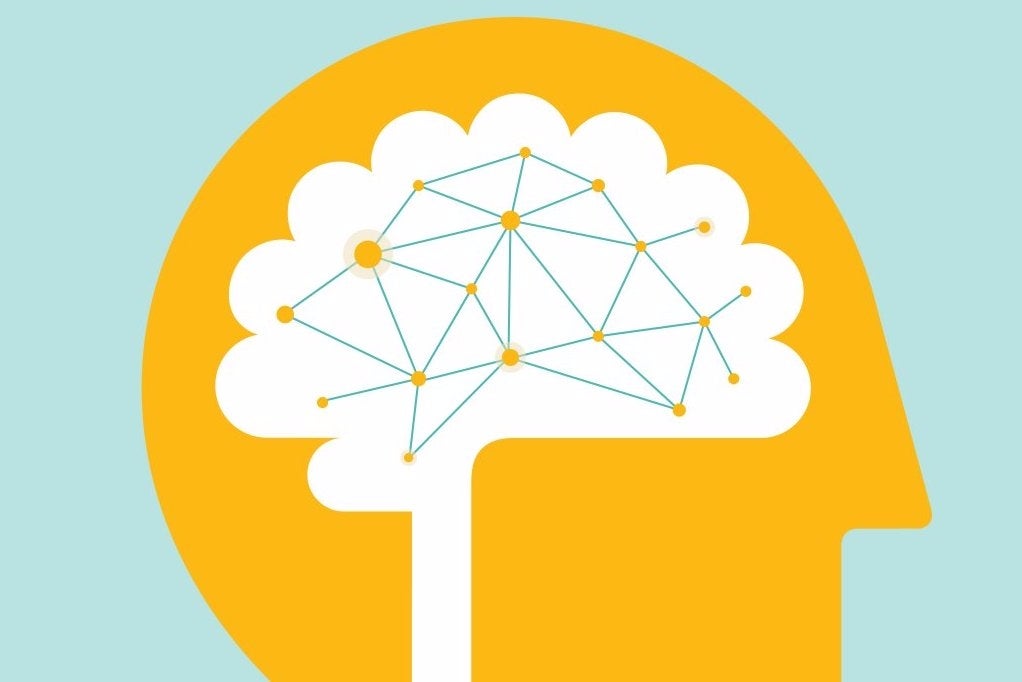 Lumos Labs, the developer behind brain training app Lumosity, has to pay $2 million to settle the Federal Trade Commission's Deceptive Advertising Charges over its claims about the mental benefit of its app.
"Lumosity preyed on consumers' fears about age-related cognitive decline, suggesting their games could stave off memory loss, dementia, and even Alzheimer's disease," said Jessica Rich, director of the FTC's Bureau of Consumer Protection.
The FTC also found that Lumos Labs made claims about reducing cognitive impairment associated strokes, traumatic brain injuries, PTSD, ADHD, the side effects of chemotherapy, and Turner syndrome.
"But Lumosity simply did not have the science to back up its ads."
As a further penalty Lumos Labs will also have to will inform its subscribers of the FTC action and offer them an easy way to cancel their subscriptions. Subscriptions to the service range from monthly packages at $15 to lifetime memberships for $300.
The company offered GamesIndustry.biz the following statement:
"Lumos Labs, doing business as Lumosity, has recently reached a settlement with the Federal Trade Commission regarding certain advertising language used in previous marketing campaigns. This decision will allow the company to move on and continue delivering its research-based cognitive training platform to millions of active and future users.
Neither the action nor the settlement pertains to the rigor of our research or the quality of the products - it is a reflection of marketing language that has been discontinued. Our focus as a company has not and will not change: We remain committed to moving the science of cognitive training forward and contributing meaningfully to the field's community and body of research.
Lumosity has made strong contributions to the scientific community, including our work with the Human Cognition Project initiative. We invest heavily in research and game development to ensure that our products are engaging and provide value to users. The recent peer-reviewed clinical test published in the journal PLOS One is a large, randomized, active-controlled trial of our cognitive training program. The study reported that participants who trained with Lumosity for 10 weeks improved on an aggregate assessment of cognition. Going forward, a key focus of our ongoing research is to build on these studies to better understand how training-driven improvements on tests of cognition translate to performance in participants' everyday lives."
Lumos Labs boasts 70 million registered users worldwide from 182 countries and 35+ million downloads of its iOS and Android apps. On its website it states that "our scientists work side-by-side with our designers. They make sure each game maintains the core mechanics of the original task designed to challenge a specific cognitive skill."