LulzSec member pleads guilty, other suspects arrested
Law enforcement entities in Chicago, Britain, and Ireland have arrested suspected LulzSec members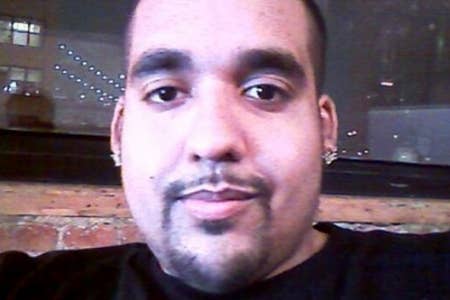 A member of Lulz Security (LulzSec), the group behind attacks against Sony, Nintendo, and Bethesda, has pleaded guilty to charges of breaking into the computer systems of several companies. The U.S. Justice Department has said that Hector Xavier Monsegur - also known online as Sabu - was charged with 12 counts of hacking into unauthorized computers and has been aiding law enforcement for several months.
Law enforcement officials in Chicago, Britain, and Ireland have arrested five others suspected of being LulzSec members. The five charged were Jeremy Hammond of Chicago, known as Anarchaos; Ryan Ackroyd of London, known as Kayla; Jake Davis of London, known as Topiary; Darren Martyn of Ireland, known as Pwnsauce; and Donncha O'Cearrbhail, known as Palladium.
Barrett Brown, a known spokesperson for Anonymous, told the New York Times that his home in Dallas was raided and the FBI sent three agents to meet him at his mother's house. He said that the agents left without making an arrest.
"I received an advance warning of the raid and put all my laptops in very specific places where they couldn't be found," Brown said. "There are lots and lots of people here that continue to work. The FBI did not really cut the head off of anything. Anonymous will go forward as usual. So will I. We hired an army of lawyers last January. We are prepared for a big slug-out."