Ludicious - Zürich Game Festival finalises speaker line-up
Fullbright's Steve Gaynor, Raw Fury's Jonas Antonsson and Mindmaze's Noah Falstein join the roster at the Swiss developer conference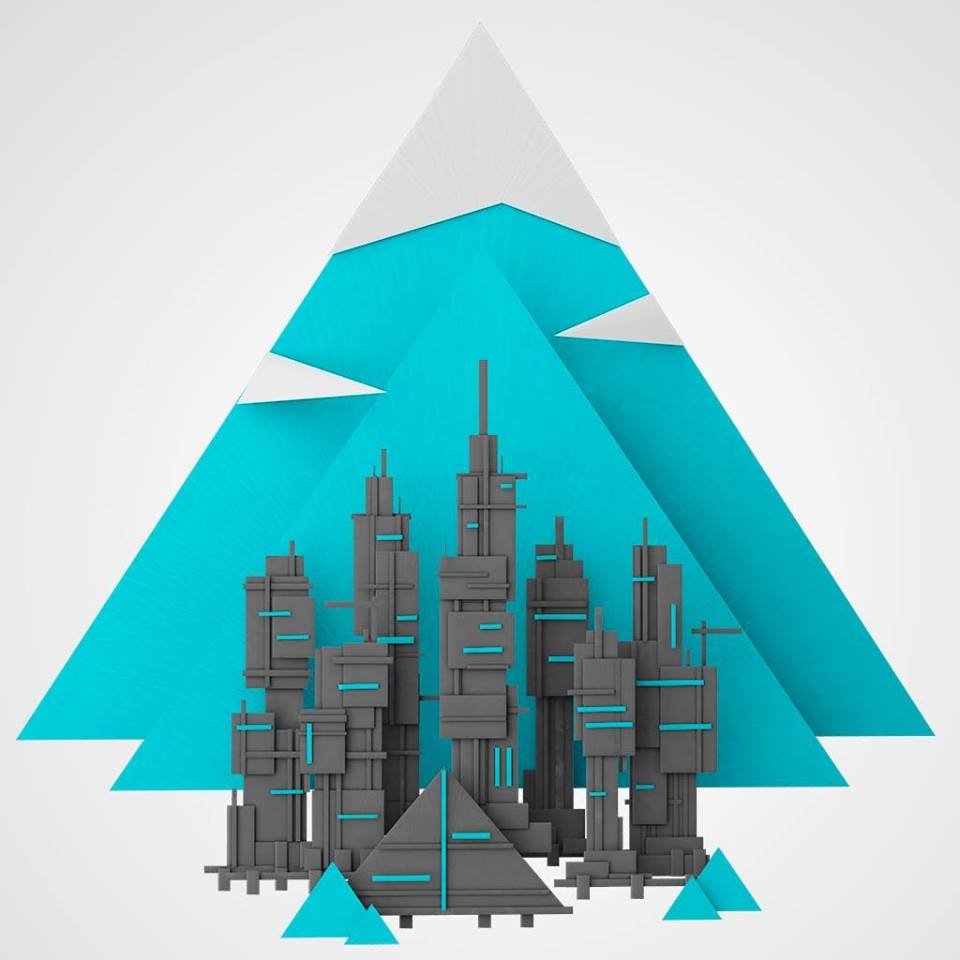 Ludicious - Zürich Game Festival has finalised its speaker line-up, adding Fullbright's Steve Gaynor, Raw Fury's Jonas Antonsson and Mindmaze's Noah Falstein among many others.
Steve Gaynor will give one of a host of talks focused on the craft of making games, and specifically making games that reflect society. The Fullbright founder will use Gone Home and Tacoma as a lens through which to examine the discussion of real issues through games and gameplay.
Other talks focusing on the creative side of the games industry include Sweet Baby Inc's Kim Belair, who will describe how WWE wrestling informed her approach to narrative design, and Kitfox Games' Tanya X. Short, who will explore system-driven gameplay using her work on games such as Boyfriend Dungeon.
The business of games is also well represented, with Vlambeer's Rami Ismail, Jumpship's Dino Patti and Raw Fury's Jonas Antonsson all examining how to survive as an indie developer in 2019, and best practices for making games visible on ever more crowded storefronts.
Another key focus at Ludicious 2019 are the emerging markets for virtual, augmented and mixed reality. Farrell Edwards will discuss his work as head of technology at the fully immersive VR experience The VOID, while Mindmaze founder Noah Falstein will explore potential applications for AR and VR in treating conditions such as PTSD, ADHD and depression.
Ludicious - Zürich Game Festival has already confirmed talks from Funomena's Robin Hunicke, Feminist Frequency's Anita Sarkeesian and former Naughty Dog designer Richard Lemarchand.
The event takes place in Zürich, Switzerland from January 31 to February 2. For more information on the program, visit the official website.
GamesIndustry.biz is a media partner of Ludicios 2019. We will attend the show with assistance from the organiser.