Ludicious X to focus on diversity and socially responsible leadership
Swiss conference moves online this week, with talks from ArenaNet, Jumpship, Kitfox Games and the IGDA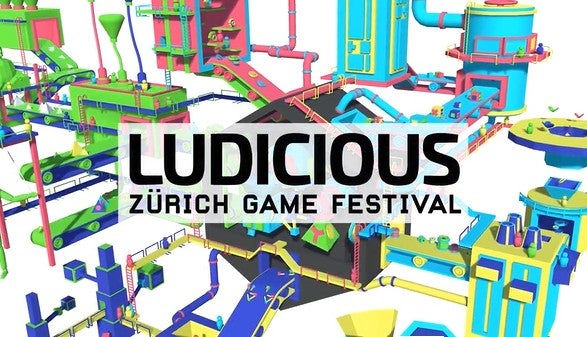 ArenaNet, Jumpship, Kitfox Games and the executive director of the IGDA will all take part in Ludicious X, the digital version of the leading Swiss developer conference.
Ludicious X, which has moved online due to the COVID-19 pandemic lockdown, takes place this week, from July 1 to 3, 2020.
The event's content schedule will have a particular focus on diversity and socially responsible leadership -- major topics lent extra relevance by the current climate of lockdown restrictions, discussions around racial equity, and the current wave of abuse allegations.
Both Renee Gittins, executive director of the IGDA, and Victoria Tran, communications director at Kitfox Games, will take part in "Working with Communities in a Positive and Progressive Way" -- a series of four sessions on Friday July 3, which will explore that idea from various perspectives.
These groups of sessions around a common theme are called "Spotlights", and they will take place throughout Ludicious X's three days.
Other speakers include Jennifer Scheurle, lead game designer at ArenaNet, who will be analysing the role of difficulty in game design, and Dino Patti, the co-founder of Playdead and Jumpship, who will be speaking as part of a Spotlight on the games industry's changing ecosystem.
The first day of Ludicious X will be capped by the Swiss Game Developers Association's annual awards ceremony. It will be held on July 1, at 7pm CEST.
You can find more information about Ludicious X's speaker line-up and how to register on the official website -- just follow the link.
GamesIndustry.biz is a media partner of the Ludicious X conference.