LuckyHammers shuts down
70 employees affected by closure of Montreal-based studio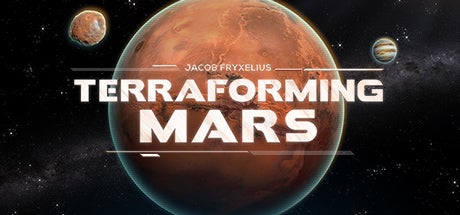 Montreal-based development studio LuckyHammers shut down on Friday, affecting around 70 employees.
Owners Dom Roussy and Marc-Antoine Pinard confirmed the shutdown to GamesIndustry.biz, saying that the closure was due to financial issues with the company's main publishing partners, as well as a "huge bet" on VR investment that did not produce expected revenues.
LuckyHammers' portfolio includes PC and console titles such as Terraforming Mars and the unreleased Mansions of Madness: Mother's Embrace. It has also worked on both mobile and VR titles, the latter in partnership with StarVR.
"We are very proud of what we have been able to accomplish during our five years in business," reads a joint statement provided by Roussy and Pinard. "We have been working with a lot of extremely talented and dedicated individuals and are wishing to all of them the best in their future endeavours.
"We are working very hard at making sure all of our employees can find a new home/studios where they will be able to keep expressing their creativity and the art of making games. We organized a get together for our employees with all the major studios in Montréal to assure a smooth transition and continuity."
The owners declined to provide information about severance pay, but did add that LuckyHammers had held a job fair for its former employees on Tuesday, saying, "Most of our former employees already have some offers to choose from."