Lorne Lanning says launching on PS Plus was "devastating" for Soulstorm sales
In an interview, the Oddworld founder discussed the impact of Sony's subscription service on the game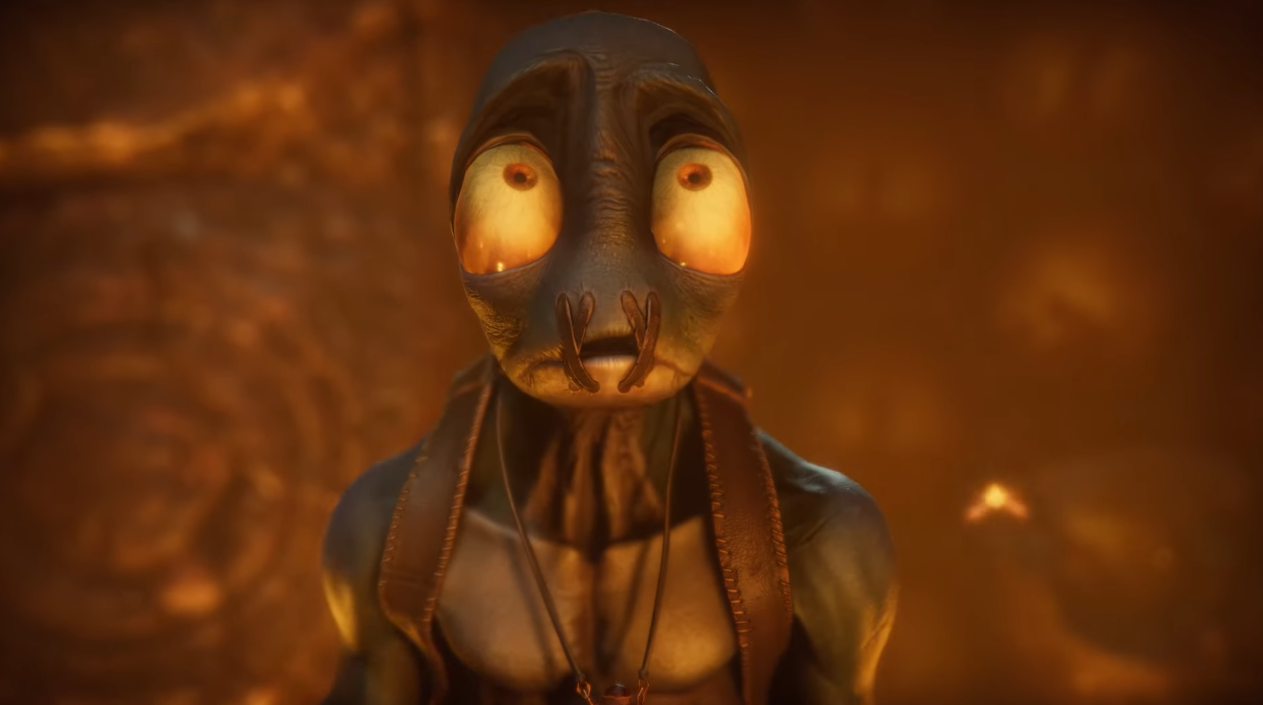 Oddworld creator Lorne Lanning has said that launching on PS Plus was "devastating" for the sales of Oddworld: Soulstorm.
In a recent interview with the Xbox Expansion Pass spotted by PlayStation Lifestyle, Lanning claims that the studio missed out on potential profit due to Soulstorm's popularity on the subscription service.
The game launched in April last year as a PS5 exclusive, and was available for free to PS Plus subscribers during its first month.
Oddworld initially expected around 50,000 to 100,000 copies to be claimed by users on the service, but it was actually downloaded close to four million times according to Lanning.
During development, Lanning said that he felt that the PS Plus collaboration was needed in order for the studio to finish and release Soulstorm. He was initially hesitant due to the availability of PS5 consoles at the time, but felt as though the company "did a pretty good deal" in the end.
"We were hitting a number of legacy technical debt issues and talent issues and you know, the game industry is emerging fast, huge companies are paying fortunes," Lanning said.
"The most we could sell is less than the money we're getting... we might sell 50,000 units at launch, maybe 100,000 units. It was pretty small numbers because there wasn't going to be a lot of PS5s."
Soulstorm was initially slated to launch in January 2021, but ended up moving back to April. The delay meant that Soulstorm quickly became the most downloaded game on PS5.
"Because [Soulstorm] slipped to April, we had the highest downloaded game on PS5 and it was, I think, approaching... close to four million units or something like that for free because they were all subscriptions. So for us, it was devastating."