London Games Festival names Ensemble 2019 exhibitors
Exhibition highlights work by industry creatives from black, asian, and minority ethnic backgrounds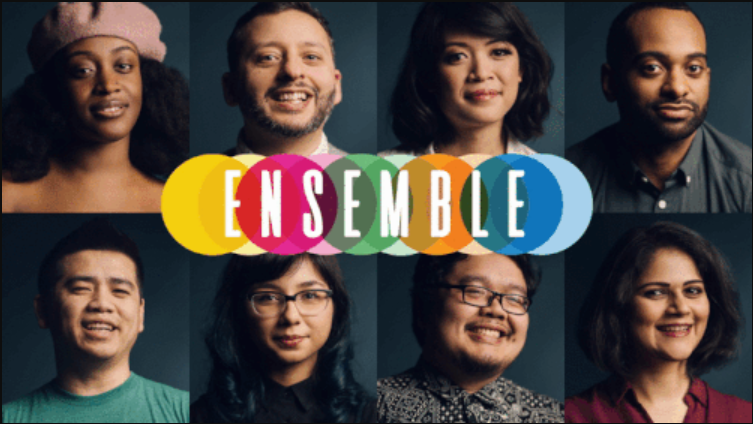 The London Games Festival has today launched Ensemble, an exhibition highlighting work by games industry creatives from BAME (black, asian, minority ethnic) backgrounds.
Curated by Sharna Jackson, Ensemble brings together work from UK industry talent, looking at their careers with reference to concept art, sketches, design documents, prototypes and more.
The exhibition will feature work from Hutch Games UI/UX designer Anisa Sanusi, freelance game and narrative designer Brenden Gibbons, Bunnyhug Games co-founder Luciana Nascimento, Biome collective founder Malath Abbas, Asobi.tec founder Quang Nguyen, Six To Start producer Ranjani Natarajan; Xbox Interactive presenter Shay Thompson, and Sumo Digital level designer Zi Peters.
Debuting today and tomorrow at Somerset House, tickets to the exhibition are free.