Users of Lizard Squad's DDoS attack tool arrested in UK
National Crime Agency says six people targeted over Lizard Stresser software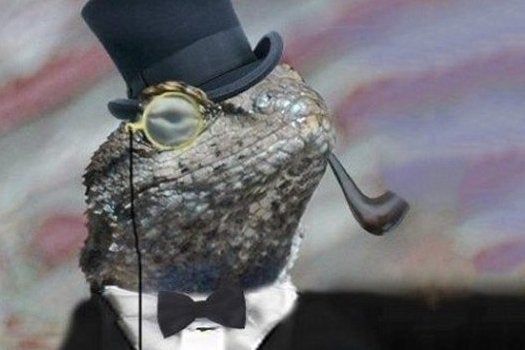 The National Crime Agency (NCA) has reported that at least five people under the age of 20 were arrested this week as part of an investigation into purchases of the Lizard Squad's Lizard Stresser tool which uses DDoS attacks to disable sites and servers.
Those arrested range in age from 15 to 18 years old and are suspected of "maliciously deploying" Lizard Stresser.
More arrests may come, as the NCA added its officers were "also visiting approximately 50 addresses linked to individuals registered on the Lizard Stresser website, but who are not currently believed to have carried out attacks."
Though the NCA didn't name any specific companies that had been targeted by the group, the Lizard Squad took responsibility for taking down Sony's PlayStation Network and Microsoft's Xbox Live last year.
"By paying a comparatively small fee, tools like Lizard Stresser can cripple businesses financially and deprive people of access to important information and public services," said Tony Adams, head of investigations at the NCA's National Cyber Crime Unit.
"This multi-agency operation illustrates the commitment of the NCA and its partners to pursuing people who think they can criminally disrupt important public services or legitimate businesses. One of our key priorities is to engage with those on the fringes of cyber criminality, to help them understand the consequences of cyber crime and how they can channel their abilities into productive and lucrative legitimate careers."
A spokesperson for Lizard Squad reacted to news of the arrests on Twitter with trademark flippancy and a threat.