Live-action Yakuza movie is in the works
Sega partners with 1212 and Wild Sheep for adaptation based on the franchise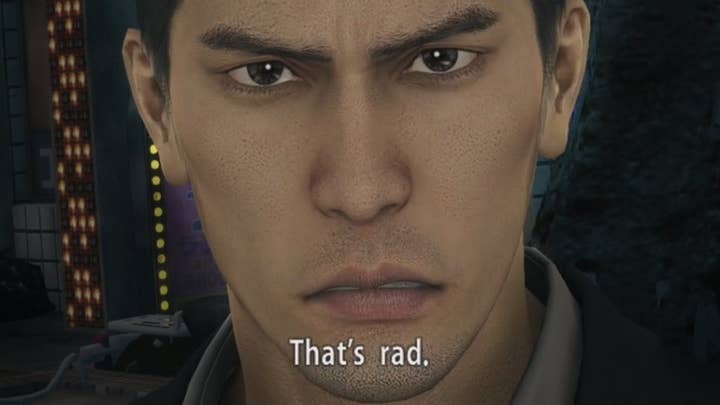 Sega has partnered with 1212 Entertainment and Wild Sheep Content to produce a new film based on the Yakuza franchise.
Variety reports that the movie will be produced by Erik Barmack, Roberto Grande, and Joshua Long, and the team is currently looking for writers for the script.
It is unclear which, if any, of the games the film will be based on.
"Yakuza offers us a new playground in which to set compelling stories with complex characters in a unique environment that audiences have rarely seen before," reads a statement from 1212.
"The saga of Kazuma Kiryu has a built-in cinematic appeal - a mix of kinetic action with bursts of comedy, multiple converging storylines, and a gripping journey towards redemption."
1212 Entertainment has previously been responsible for Scary Stories to Tell in the Dark, while Wild Sheep is a new production company founded by Barmack, who has executive production credits on TV series including Quicksand, Sacred Games, and The Rain.
The Yakuza franchise was previously made into a 2007 live-action film entitled Yakuza: Like a Dragon. The film was loosely based on the original Yakuza game.