Little Orpheus arriving next month following delay around Ukraine war
Comedic platformer, originally due in March, features several references to Soviet Russia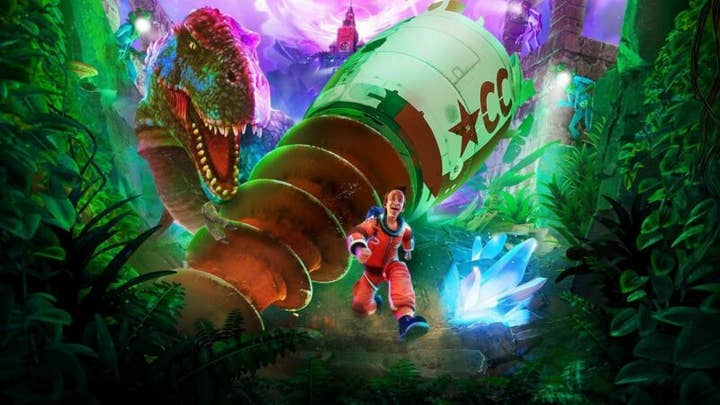 The PC and console version of Little Orpheus has been been given a new release date following its delay earlier this year.
Publisher Secret Mode announced the platformer will now be released for PS5, PS4, Xbox Series X|S, Xbox One, Switch and via Steam and Epic Games Store on September 13.
The game was originally due in March, but was pushed back to avoid causing offence around Russia's invasion of Ukraine.
Developed by The Chinese Room, the comedic game features several references to Soviet Russia, with players guiding a Soviet cosmonaut on a journey to the centre of the Earth.
In its message explaining the delay, Secret Mode wrote: "While Little Orpheus… does not directly reference recent world events, we recognise some of the game's themes and content may be upsetting to players at this time."
Little Orpheus was originally released for Apple Arcade in 2020, with the new version remastered and optimised for larger screens. It will also have additional content.