Linekong Interactive opens US office
Investing $20m, considering Western acquisitions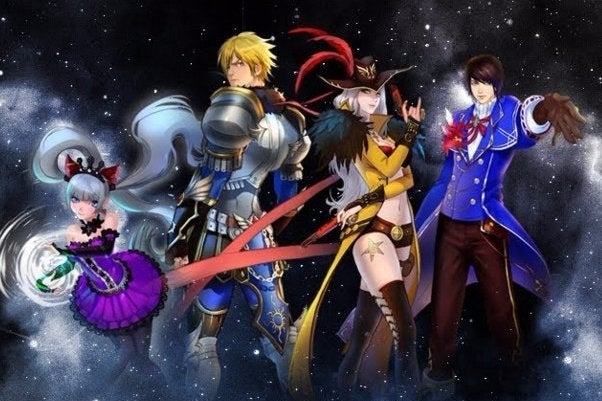 Chinese mobile gaming company Linekong Interactive has committed to investing $20 million in a new subsidiary in North America.
GamesBeat reported that the Linekong US operation will be based in Burlingame, California and already has 25 employees.
"A lot of Chinese companies headed to the U.S. in 2015," Roy Liu, general manager of Linekong US told the site.
"They are still coming. But I think it will pause for a while because the game market in Asia has cooled a bit. I do believe they will come to the West and take the business more seriously. The early companies learned a lot. But those that are 100 percent dedicated are the ones that we will see in the next wave."
Linekong was founded in 2007 and its games include Blade Of God, Sword Of Heaven and Daybreak. In October 2015 it was one of the investors in Chinese game console maker Fuze Entertainment in a round worth $60 million.
"We are really thinking about expanding to the global markets, not only by having a team here but also doing the R&D to create the content for the global market," Liu added.
"The $20 million will be for us to build a team in the Bay Area, but also to work with other partners."