Lightheart Entertainment closes €1.3m seed round
Funding from Galaxy Interactive will be used for the global rollout of mobile title Mr Autofire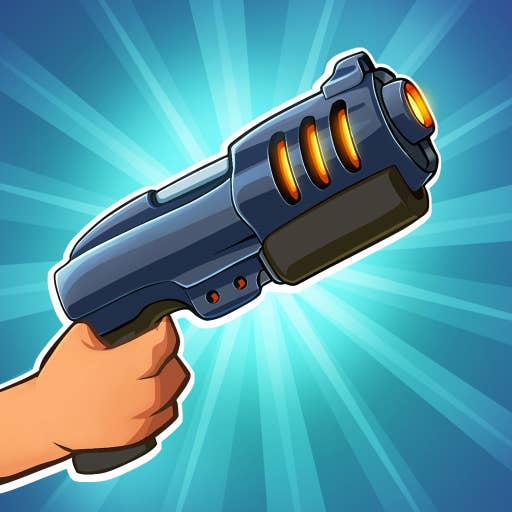 Finnish mobile developer Lightheart Entertainment has raised €1.3 million in seed funding.
Lightheart Entertainment, which was founded in 2019, has raised €1.3 million ($1.4 million) in a round led by Galaxy Interactive's Galaxy EOS VC Fund.
Unlike many companies seeking investment, Lightheart already has a product in the marketplace. Mr Autofire, the company's debut game, was given a partial release late last year after only three months in development.
"We built the company around minimising the time of learning from the key source - the marketplace," said Kalle Kaivola, CEO of Lightheart Entertainment, in a statement.
"That requires a culture of enabling powerful decision-making within our teams and making sure every employee can bring their skills to bear."
Mr Autofire was launched quickly to test the audience response in its key markets. The seed funding will be used to roll the game out to the App Store and Google Play in more territories.
Kalle Kaivola is also a partner in Sisu Ventures, one of Lightheart Entertainment's first investors.