LifeStreet Media has paid $125 million to game clients
In-app advertising firm reports revenue growth of 250 per cent, high returns for devs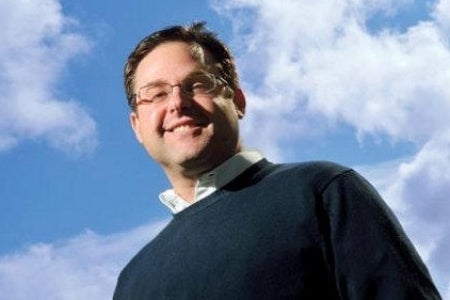 The in-app advertising firm LifeStreet Media has paid more than $125 million in ad revenues to its roster of games industry clients.
In an interview with Inside Mobile Apps, CEO Mitchell Weisman also claimed that LifeStreet's revenue is growing at an annualised rate of more than 250 per cent. This is largely due to the company's "RevJet" ad-optimisation platform, which distinguishes LifeStreet from the myriad "ad networks" and "glorified matchmakers" vying for developers' attention.
"These days people frequently ask us about a future IPO - and we'll consider this possibility in the future," Wesiman said. "But right now we're focused on growing our business by rolling out our RevJet platform to the channels that we believe will help the largest number of advertisers and publishers achieve their customer acquisition and monetisation goals.
The company was founded in 2005, and initially built its business around Facebook developers. Today, however, LifeStreet's mobile business is growing at a much faster rate, and Weisman noted greater momentum in Android advertising than iOS.
In May, LifeStreet raised $66 million in VC funding from Nautic Ventures.