Life is Strange: True Colors wins Game of the Year at Gayming Awards 2022
Deck Nine and Square Enix's title was the big winner of the evening, receiving three trophies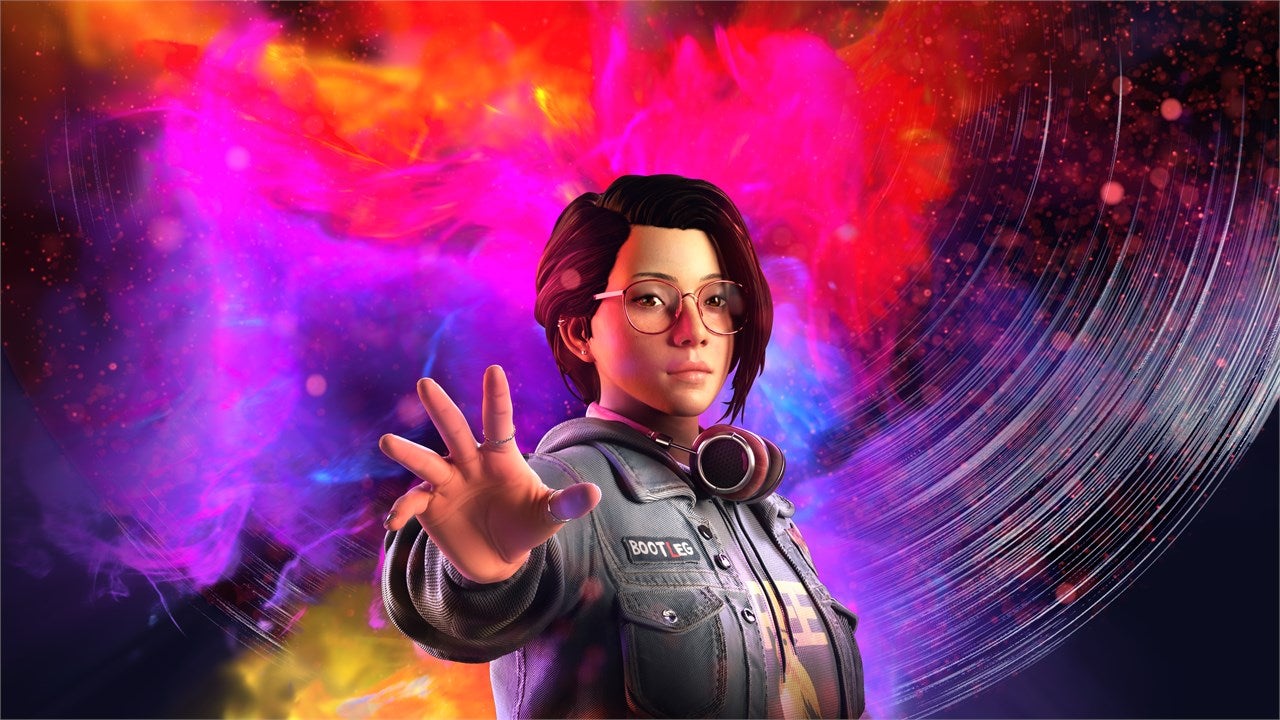 The Gayming Awards 2022 took place last night, with Life is Strange: True Colors winning the coveted Game of the Year trophy.
Deck Nine and Square Enix's title also won two other awards: Authentic Representation and Best LGBTQ Character, for its protagonist Alex Chen.
Other winners included Resident Evil Village, which took home the Gayming Magazine Readers' Award, and Unpacking, which won the Best LGBTQ Indie Game Award.
Tanya DePass, streamer, producer, creative director, journalist and I Need Diverse Games founder, won the Gayming Icon award, which is given to "an individual that has significantly contributed to furthering the status and increasing the visibility of the LGBTQ+ community in the gaming industry."
The Industry Diversity Award went to UKIE for its Raise the Game pledge.
Here's the full list of winners from the Gayming Awards 2022, with the ceremony available to rewatch on the publication's Twitch channel:
Game of the Year: Life is Strange: True Colors
Gayming Magazine Readers' Award: Resident Evil Village
Industry Diversity Award: Ukie's #RaiseTheGame pledge
Authentic Representation Award: Life is Strange: True Colors
Best LGBTQ Character Award: Alex Chen, Life is Strange: True Colors
Best LGBTQ Indie Game Award: Unpacking
LGBTQ Streamer of the Year: Aimsey
Best LGBTQ Comic Book Moment: The Pride Omnibus
Best LGBTQ Contribution to Esports: Emi "CaptainFluke" Donaldson
Gayming Icon: Tanya DePass
LGBTQ Streamer Rising Star Class of 2022: ItsMeHollyy, Cruuuunchy, CoderGirlChan, LuciaEverblack, Luke_Boogie, Trish Olson