Leonie Manshanden, Tim Ponting found IndieDevKit
"Online knowledge platform for self-publishing game developers."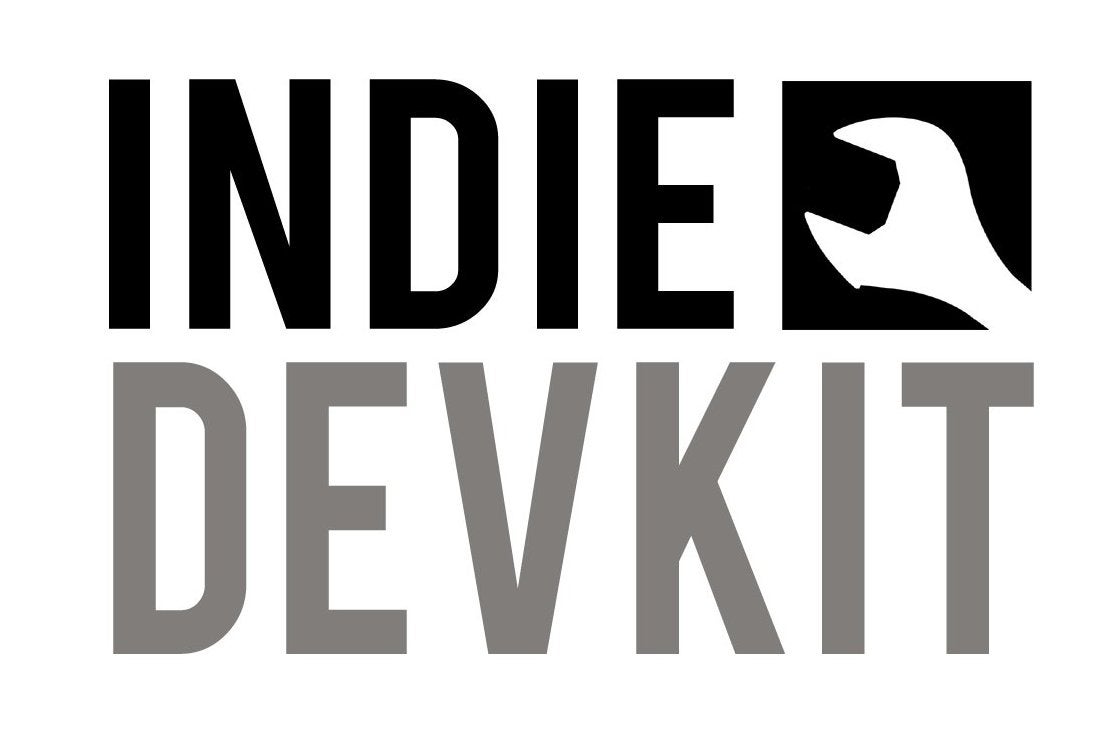 Renegade PR's Tim Ponting and ex-Irrational VP Leonie Manshanden have founded IndieDevKit - a new venture aimed at smoothing the path to market for indies and other self-publishing entities, featuring guides and tools put together by experts to help small firms get their games in the hands of the public.
Fittingly for a service aimed at small studios, IndieDevKit's assets and resources are all affordable - including a pay-what-you-want system for a series of wizards on budget, localisation and bespoke messaging. Downloadable guides on topics such as writing press releases, managing social media and basic company law run from $5 to $15 each.
In addition to these online services, Ponting and Manshanden will be making themselves available for bespoke hands-on service, utilising their considerable shared experience to guide developers through some of the finer points of self-publishing. For the jobs which fall outside their immediate remit, IndieDevKit has a list of preferred vendors for services like extensive localisation, QA, art and motion capture.
"Leonie and I have been on the frontlines for well over 200 game launches," said Ponting. "We created IndieDevKit because we passionately believe no one should have to rely on anecdotal information to make critical decisions for their studio or game launch. After watching people make the same mistakes over and over again because they could not afford help, we wanted to make our experience accessible to all studios, even those who are bootstrapping."
Officially launching tomorrow, August 20, IndieDevKit's site is live now.