Left Behind Games revenue scheme hits $6 million in charges
Ronald Zaucha fined $2.6 million for his role in a plan to inflate the Christian developer's revenue by 1300 per cent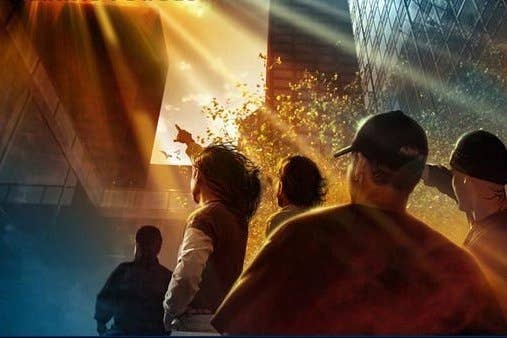 A revenue inflation scheme involving Left Behind Games has resulted in more than $6 million in charges for its perpetrators.
The District Court of Hawaii has fined Ronald Zaucha $2.6 million, as the recipient of almost 2 billion shares issued with the intention of inflating the Christian game developer's revenue by 1300 per cent. Zaucha is an associate of Troy Lyndon, the former CEO and CFO of Left Behind, who was fined $3.6 million by the same court in August 2014.
The unregistered shares were issued to Zaucha in the one-year period ending March 31, 2011, for supposed "consulting services" to Left Behind Games. But the US Securities and Exchange Commission has stated that Zaucha provided "few, if any" such services, the purpose being to generate revenue at a difficult time for the company.
Left Behind Games' stock was suspended shortly after the initial charges were brought in September 2013, with London departing the company after 12 years a month later. The SEC revoked registration of Left Behind Games' stock in February, 2014.
When the charges were brought, Lyndon issued a statement describing himself as "just a video game guy" who had fallen victim to the SEC's attempts to ""systematically and intentionally... dismantle" the company.
"For more than 2 years, I've asked SEC to explain how and if I have violated any rule, so that I could self-report it... The facts are both true and hard to believe - worthy of a Ron Howard film or John Grisham novel."