League of Legends: Understanding the success of an esport that doesn't turn a profit
LEC head of business development and sponsorship Alban Dechelotte discusses finding the balance with esport partnerships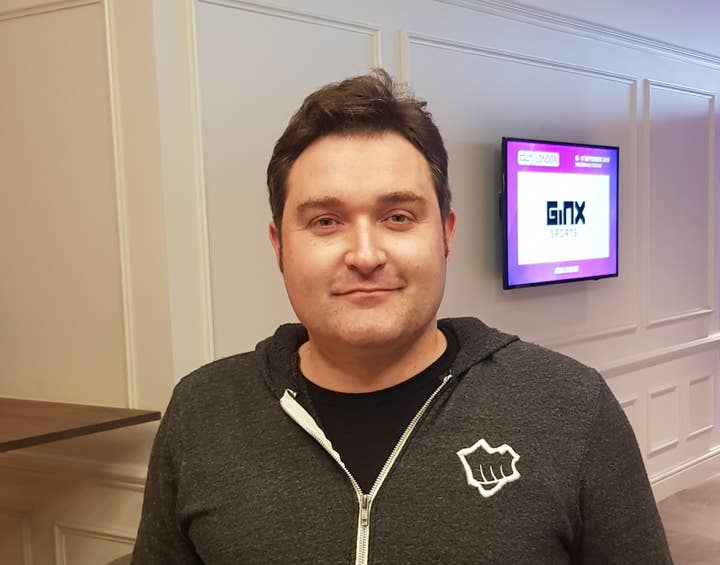 Esports is a tricky business. While there is no shortage of investment in the sphere, it's a volatile industry and one where profitability remains a looming question.
According to comments from Derrick Asiedu, Riot Games' head of global events, the League of Legends developer is splashing out over $100 million a year on its esports programme and is "a long way from breaking even."
League of Legends is currently the leading esport, with the largest audience and most well-developed international leagues. But even this behemoth of the industry is struggling to make its esport offering a self-sustaining endeavour.
Despite this Alban Dechelotte, head of business development and sponsorship for the League of Legends European Championship (LEC), says that esports don't technically cost the company any money. In fact, he tells GamesIndustry.biz, it's what has allowed League of Legends to continue as such a vibrant and popular game over the last decade.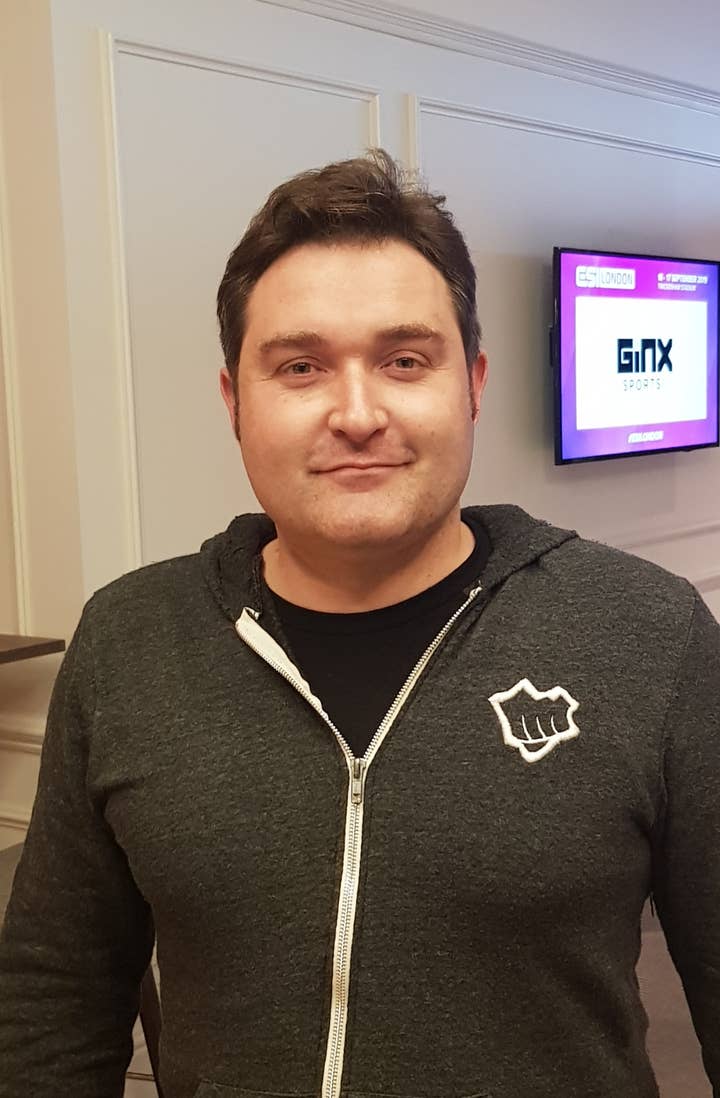 League of Legends is an almost unrecognisable game from when it first launched in October 2009. It has since grown to become one of the consistently most popular PC games in the world, attracting huge audiences on platforms like Twitch and YouTube. Last year's World Championship final saw peak concurrent viewership of around 44 million, as Chinese team Invictus Gaming took home a prize pot of $2.4 million.
But unlike traditional sports, the revenue streams of esports are a little more obtuse. The European and North American Championship Leagues, along with the annual World Championship tournament, continue to drive the popularity of League of Legends, and there's no shortage of in-game content for fans to buy during these esport events.
Aside from ensuring the game's buoyant popularity and heaping stacks of cash from the sale of in-game skins, as an esport League of Legends remains limited in the ways it can monetise. Traditional sports typically see 40% of revenue comes from sponsorship, 40% from broadcasting, and 20% from gameday sales like tickets and merchandise.
According to Dechelotte however, League of Legends esports sees a split closer to 80% sponsorship, 15% broadcasting, and 5% game day sales.
"We could go on only one platform and be exclusive," he tells us during esports industry showcase, ESI London. "We may have more revenue but we lose viewership which is important because at the end of the day, it's a marketing tool for the game. So sponsorship becomes the number one priority for us, because compared to traditional sport, it's double the weight in terms of revenue."
With the esport being heavily weighted towards sponsorship, there are a lot of elements to consider. Riot has created a hugely popular platform, which is an appealing prospect to sponsors but also closely guarded by its fans. This, Dechelotte says, means there is a delicate balance to be struck between the two.
"How can we bring value to the brands without alienating the passion of our fans? Long-term, we cannot afford to have a fan who says it's too much"
"How can we bring value to the brands without alienating the passion of our fans? Long-term, we cannot afford to have a fan who says it's too much. Short-term, the brands ask for more. So finding the balance for us is trying not answer by giving more exposure, giving more interruption, but actually giving them more meaning. If we can help the brands to find their way to engage the audience in a meaningful way, we win on both sides."
The volatility of a burgeoning industry like esports also presents challenges around sponsorship but, as Dechelotte explains, it's not so different from the wider entertainment industry. There's always a risk, but with it comes potential.
"If you bet on an artist that is up and coming, you can be part of their breakthrough or you can invest in something that will never show," he says. "And if you invest in an artist that is already super successful, most likely you will [see a decline]. So I think it's this balance. Esports in particular, because a successful games lasts for between six and 18 months, and we are already off track with ten whole years."
As League of Legends has grown, the esport has evolved beyond endemic-only brands to attract an increasingly wide array of sponsors. From Mastercard to Footlocker, the LEC offers a tantalizing prospect for brands chasing exposure to new audiences. Not only is the audience large and engaged, League of Legends is a less problematic esport than many of its more violent counterparts, and non-endemic brands tend to be more concerned with family-friendly optics.
While it's more difficult for the LEC to justify sponsorship from something like Mastercard versus Alienware for example, there are ways of making it work. As Dechelotte says, it's all about crafting a narrative for the brand, and ensuring sponsorship feels at home in the esport.
"Static exposure is not enough nowadays to engage and audience and make them change their perception or their behaviours. There is authenticity, storytelling, activation; these words come from the world of good sponsorship... But if you're interrupting my favourite show to show me something I don't care about, then I don't think you will be as efficient."
For the record: This article previously reported the incorrect number of 200 million for peak concurrent viewership of the League of Legends World Championship Final. It also incorrectly stated Invictus Gaming was a Korean team. The article has been amended accordingly.