League of Legends professional Maria 'Remilia' Creveling dies at 24
In 2015, Creveling became the first woman to compete in the League of Legends Championship Series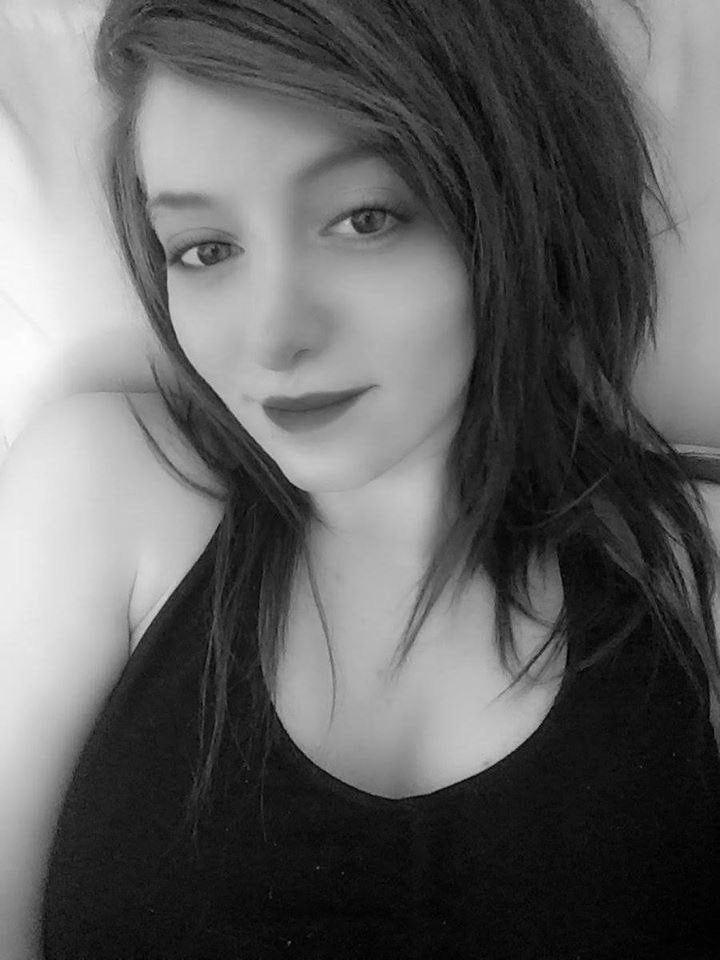 The first woman to compete in the League of Legends Championship Series, Maria 'Remilia' Creveling, died on Friday at age 24.
Her death has been confirmed by the official LCS Twitter account, as well as Creveling's boyfriend, who tweeted that "She wouldn't want any lengthy public statement," and that "the four months I knew her were the best of both our lives and although she deserved so much more, it was a privilege to know her for the short time I did."
Creveling was the first woman to play in the League of Legends Championship series, having played on the team Renegades in 2015.
She departed the team the following year, having made various statements indicating that while she had accomplished her goal of being the first woman in the LCS, she was struggling to deal with growing, ongoing harassment and invasion of her privacy. A few years later, she clarified that she had also struggled with nerve damage after a surgery while on Renegades, which made it painful for her to sit on stage and play.
Creveling went on to play with Latin American League of Legends team Kaos Latin Gamers in 2017, though she departed later that year. She has since continued to play and stream on Twitch.