League of Legends hits 8 million peak concurrent players a day
Riot shares August's daily worldwide average figures, says it's larger than the top 10 games on Steam combined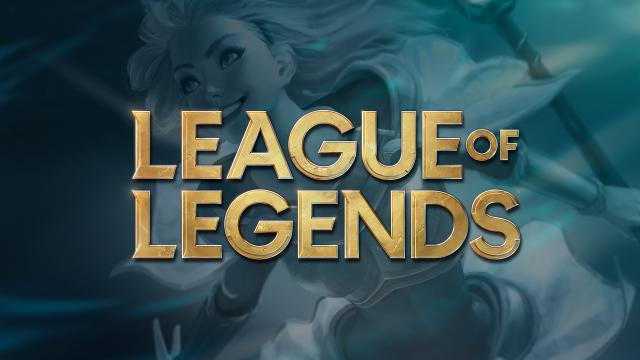 At the busiest point on an average day, roughly 8 million people are playing League of Legends at the same time. That's according to Riot, which today revealed the peak concurrent player stat in an update on the official League of Legends website to promote the game's upcoming 10th anniversary.
"That makes League the biggest PC game in the world-it's even bigger than the top ten games on Steam combined," the company said. [Emphasis in original.]
Riot arrived at the 8 million figure by averaging its daily peak concurrent user numbers for the month of August. The daily peak numbers included users in regions where the game is distributed by Riot (virtually worldwide), Tencent (China), and Garena (Southeast Asia).
The 8 million number is impressive, particularly as an average, but it is not the highest announced peak concurrent user stat to date. Last November, Epic put Fortnite's peak concurrent user count at 8.3 million, up 3.4 million earlier in the year.