League of Legends esports remains unprofitable - report
A decade later, Riot Games is still working on moving the business from a marketing expense to a profit center of its own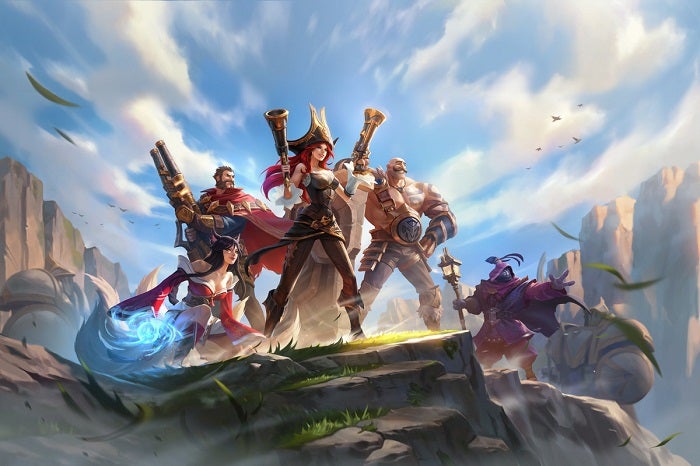 This week it was revealed that Riot Games' League of Legends esports division hasn't turned a profit, according to The Washington Post.
Riot Games head of esports John Needham told the publication told the publication that even though the decade-old league hasn't been profitable for the company, that's just fine.
Needham explained that for the last few years the publisher has been working to build the game's esports operations into its "own dedicated business."
But he emphasized that the main focus has been making sure the competition's teams are profitable and not necessarily a source of revenue for Riot Games.
"If I can't make esports a great business for teams and our sponsors, then we're not going to last long," Needham said.
"We're very much thinking about, 'How do we make the entire ecosystem profitable?'"
Riot Games began hosting League of Legends tournaments as a means of marketing the title to consumers.
And while profit wasn't the original point, Needham told the Washington Post that his goal presently is for the esports league to break even.