Layoffs at GamesRadar+
At least three writers gone from Future gaming site a month after announcement of record-breaking traffic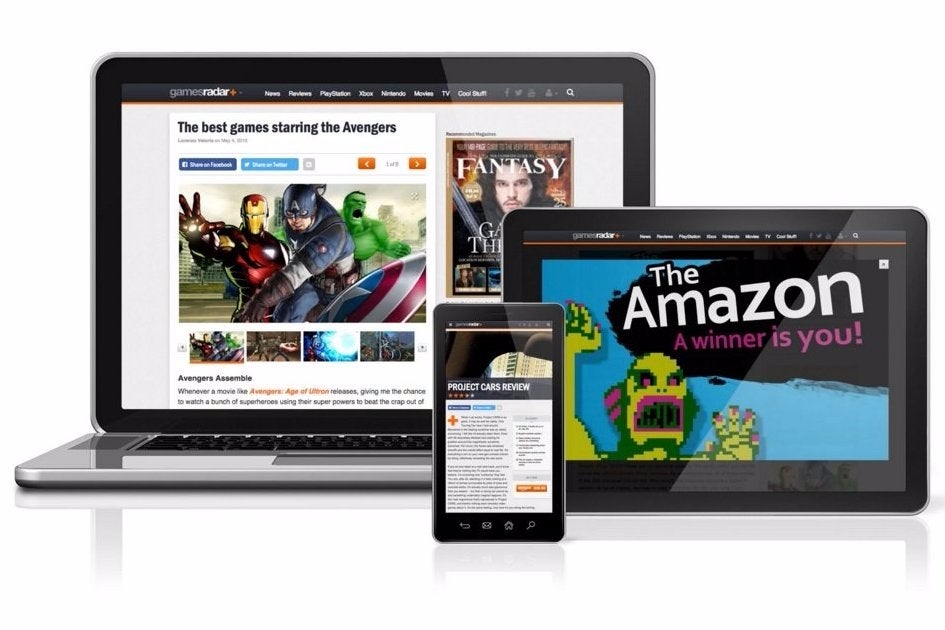 Future has laid off at least three writers from GamesRadar+ just a month after touting the site's record-breaking traffic growth.
"Spurious rumors of my position (regarding Vanquish) changing are false," wrote the site's former US editor-in-chief Ludwig Kietzmann on Twitter. "It's my @gamesradar role that was eliminated."
Editor Maxwell McGee and associate editor Ashely Reed also confirmed on Twitter that they are no longer with the site. In his own post, McGee indicated that he would be leaving the gaming media entirely. The GamesRadar+-managed Twitter staff list now includes just 13 employees.
Last month, GamesRadar+ announced that it posted record traffic during the holidays, with December unique users up 29 percent year-over-year to 11.3 million. That broke the previous monthly record of 9.8 million unique users, which had only been set the month before.
The site recently underwent a change in management, as Future brought on Daniel Dawkins as its new global editor-in-chief earlier this month. As of this writing, Future had not returned a request for comment.