Layoffs at EA Salt Lake
Multiple teams cut as studio moves focus to mobile development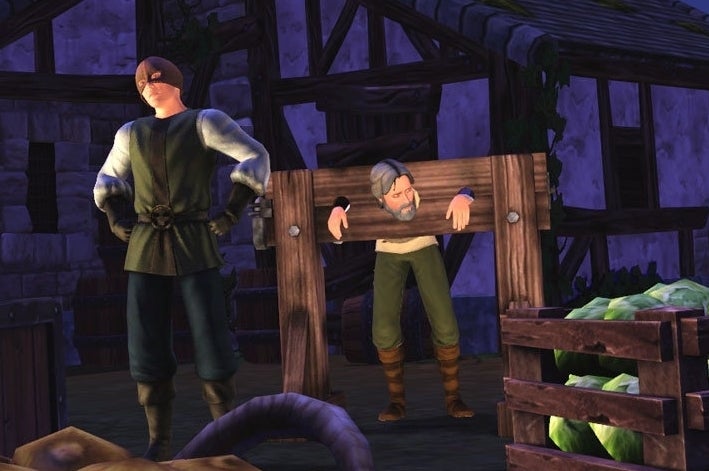 Electronic Arts has confirmed a round of layoffs at its EA Salt Lake development studio, as reported by Game Informer.
"EA Salt Lake is becoming largely focused on mobile development, including The Sims and other projects," a representative said. "Recent shifts unfortunately resulted in the reduction of a few teams. As we look to match skills with opportunities, some staff will be offered other positions at EA, while others will leave the company."
In recent years, EA Salt Lake developed a number of projects on The Sims franchise, as well as the multiplatform game Risk: Factions. EA's official site lists the pre-layoff headcount of the studio at over 100 developers.