Layoffs at Crystal Dynamics
Tomb Raider studio cuts about a dozen as it re-scopes the new IP they were working on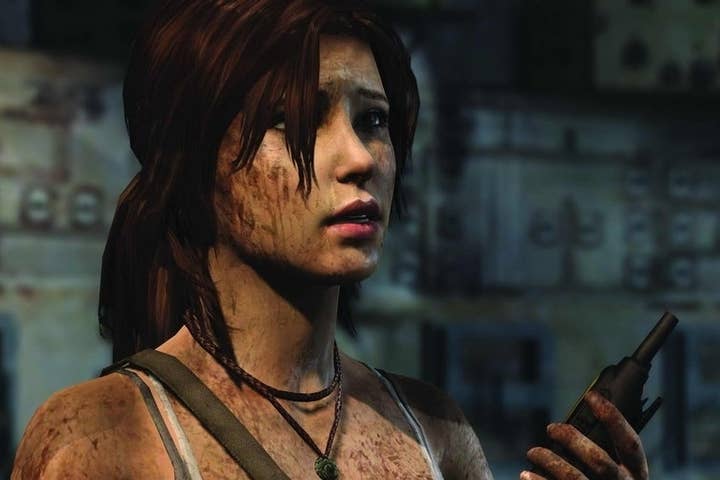 Crystal Dynamics has undergone a round of layoffs. As reported by Kotaku, the developer of this year's multi-million selling Tomb Raider made cuts to a team working on a new intellectual property.
Crystal Dynamics parent company Square Enix told the site roughly a dozen positions were made redundant as the project was being re-scoped. Development on the recently announced Tomb Raider sequel is said to be unaffected.
"We're a close-knit team at Crystal and wouldn't be making these changes if we didn't feel it was absolutely necessary," according to Square Enix's statement. "We'll help those affected as best we can and we want to thank them for their hard work and commitment. If anyone is looking for development talent, please contact mtrout@crystald.com and we'll put you in touch direct."