Lawyer for Blizzard employee calls for victim compensation fund over $100m
Additional demands include a streamlined sexual harassment case process and review by neutral third party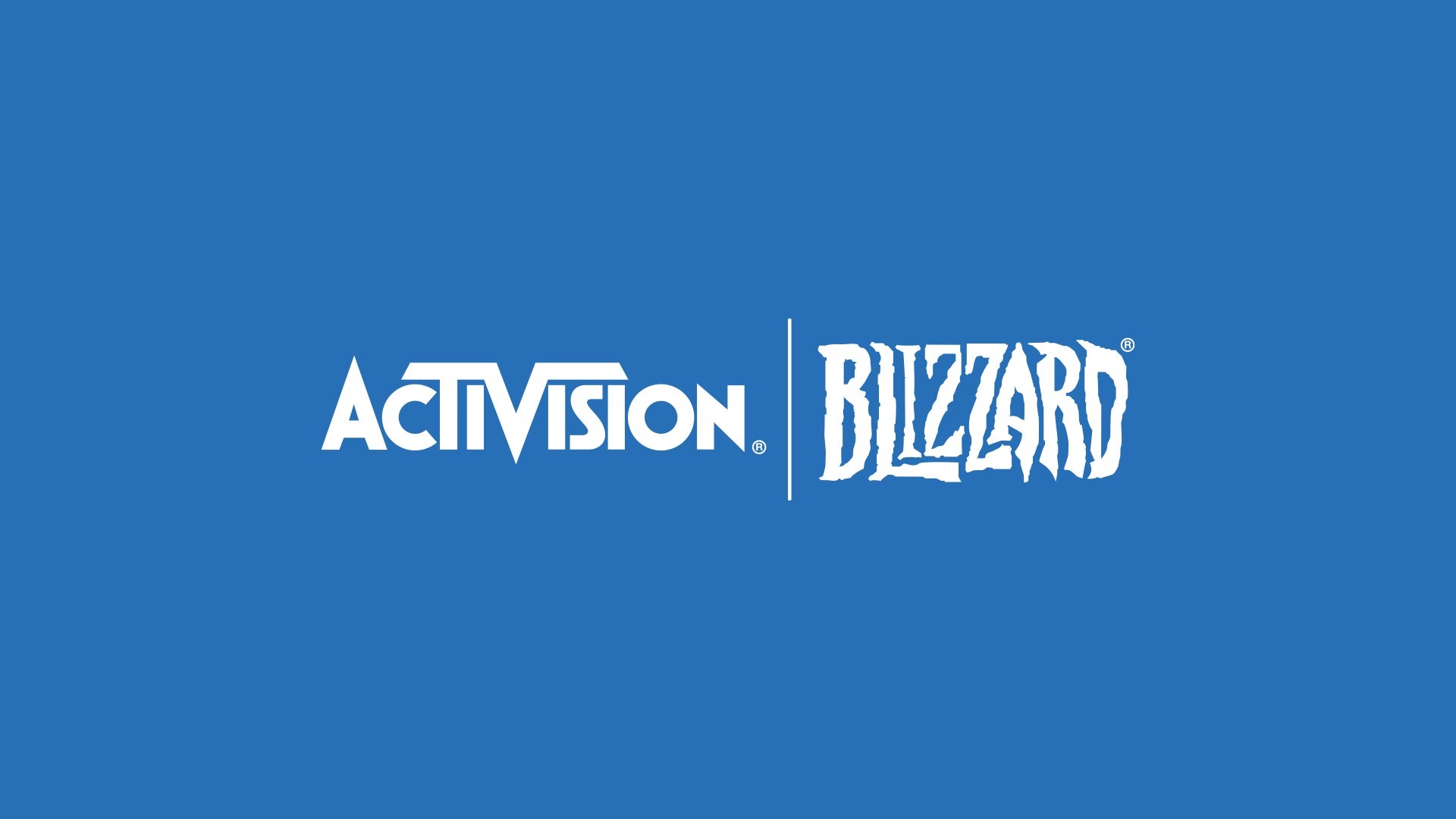 Today a lawyer representing a Blizzard employee who allegedly was sexually harassed and then punished for reporting it said the company should establish a $100 million compensation fund for those whom have experienced the same.
This was one of three demands made by attorney Lisa Bloom, who called on Activision Blizzard "to prioritize its many sexual harassment victims."
Activision Blizzard reached a tentative settlement with the Equal Employment Opportunity Commission over gender discrimination claims that would have set up a compensation fund of $18 million, an amount Bloom called "woefully inadequate."
In addition to the compensation fund, Bloom said her client wants "a real apology" for sexual harassment suffered at the company and retaliation for speaking up about her abuse.
The third demand is review by a neutral third party and "not a big law defense firm" to assess the career damage alleged victims faced after speaking up.
"Give her the job she's entitled to, don't hold her sexual harassment reporting against her," Bloom said.
"She should be praised for wanting to make the company better."
In response to the employee's allegations and the press conference, Activision Blizzard released the following statement:
We appreciate the courage of our current and former employees in coming forward with reports of misconduct, and we are truly sorry for any victims of people whose conduct did not live up to our values.
As we have continued to reaffirm in our recent communications, such conduct is not consistent with our standards, our expectations, and what the vast majority of our employees meet on a daily basis. There is no place in our company or industry, or any industry, for sexual misconduct, harassment or retaliation of any kind. We will not tolerate any behavior that is not aligned to our values and will hold employees accountable who fail to live up to them.
The company is committed to creating an environment we can all be proud of. We are in the process of implementing significant changes and improvements to the scope, structure and efficiency of our compliance and human resources teams, reporting systems, and transparency into our investigation process. The safety and support of our employees, especially those who have suffered, remains our top priority.