Last of Us Remastered storms UK chart
PS4 re-issue is year's fifth biggest launch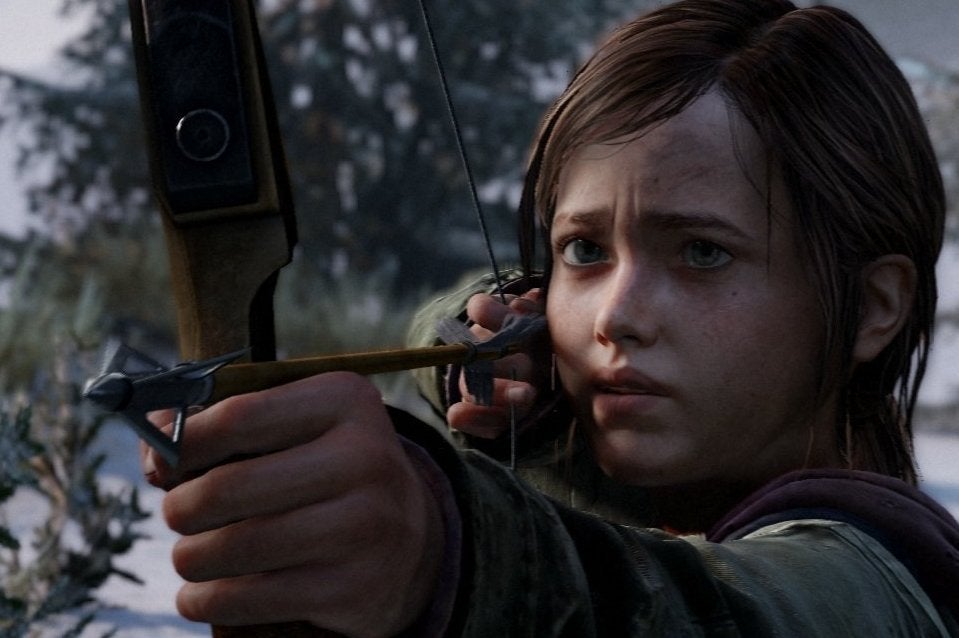 The PS4 reissue of Naughty Dog's The Last of Us has swept into first place on the UK chart on release, ending a five-week run for Ubisoft's Watch Dogs.
The 'Remastered' edition is the fifth biggest launch this year.
Sony's title faces little competition on the shelves, however. There are no other new releases in this week's top twenty, and very little movement elsewhere.
UKIE Games Charts courtesy of GfK Chart-Track.
| Last Week | This Week | Title |
| --- | --- | --- |
| New entry | 1 | The Last of Us: Remastered |
| 1 | 2 | Watch Dogs |
| 2 | 3 | FIFA 14 |
| 5 | 4 | The LEGO Movie Videogame |
| 3 | 5 | Minecraft: Xbox 360 Edition |
| 6 | 6 | Minecraft: PlayStation 3 Edition |
| 4 | 7 | Sniper Elite 3 |
| 9 | 8 | Call of Duty: Ghosts |
| 10 | 9 | Battlefield 4 |
| 7 | 10 | Grand Theft Auto V |
| 8 | 11 | Titanfall |
| 11 | 12 | Tomodachi Life |
| 13 | 13 | Assassin's Creed IV: Black Flag |
| 14 | 14 | Lego Marvel Super Heroes |
| 15 | 15 | Plants Vs. Zombies: Garden Warfare |
| 16 | 16 | Mario Kart 8 |
| 12 | 17 | Wolfenstein: The New Order |
| 18 | 18 | EA Sports: UFC |
| 19 | 19 | Terraria |
| 31 | 20 | Need For Speed: Rivals |