Last of Us movie in "development hell"
Neil Druckmann says no progress on adaptation in a year and a half; Uncharted film also could be stalled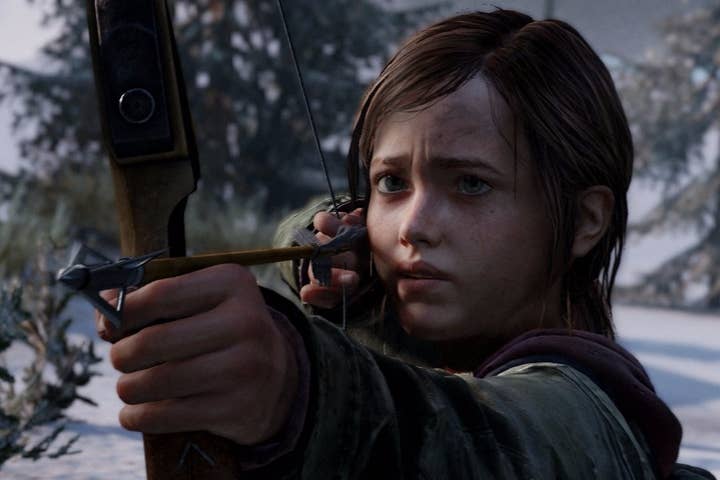 Despite this year's launches of feature film adaptations for World of Warcraft and Assassin's Creed, the number of games that start the journey to film and never finish it far exceed those that do. Naughty Dog may have a few of those to its name already, as Uncharted 4 director Neil Druckmann this week provided IGN with some less-than-encouraging updates for planned movies based on Uncharted and The Last of Us.
Of the two, Druckmann's comments suggest The Last of Us is the more troubled project.
"I know I said in an interview a while back we had a table read, got the script to a good place and it kind of entered development hell like these things tend to do," Druckmann said. "There hasn't been any work done on it in over a year and a half."
That said, having a good script in place could put it further along than the Uncharted film. Druckmann said the studio has been providing feedback on the Uncharted script, with an eye toward ensuring it gets the various characters' relationships right.
"That's where we're at," Druckmann said. "Last I heard is they got a new screenwriter, but we haven't seen anything in a while."
At the moment, Sony has the Uncharted film slated for release on June 30, 2017.