The Last Of Us is UK #1 again
First 2013 title to make it four consecutive weeks at 1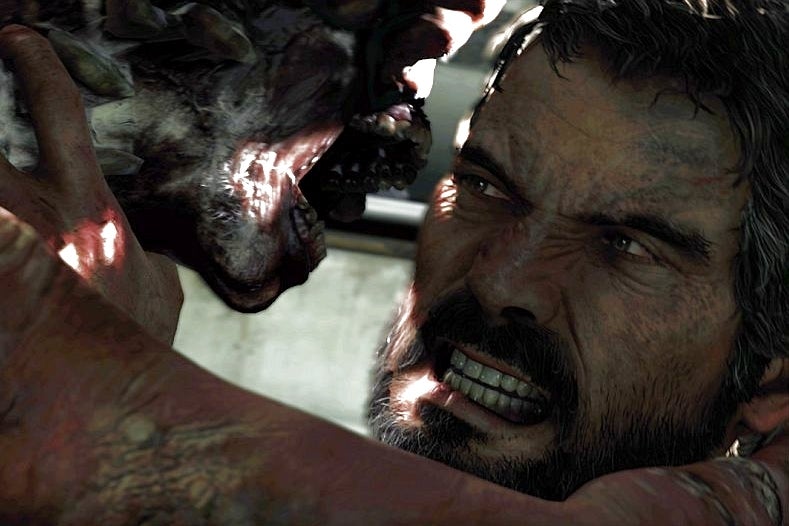 With the only new entry on this week's chart appearing at 18, The Last Of Us has now officially made it to its fourth week at the top of the UK software chart.
It's the first title of 2013 to achieve the big consecutive four, both BioShock Infinite and Dead Island: Riptide only managed three consecutive weeks at 1. Minecraft held its position at 2, while FIFA 13 jumped back up to 3.
The only new entry in the top 20 was RPG Project X Zone at 18, but Bioshock Infinite, God Of War: Ascension and LEGO Lord Of The Rings all managed to re-enter this week.
UKIE Games Charts courtesy of GfK Chart-Track
| Last Week | This Week | Title |
| --- | --- | --- |
| 1 | 1 | The Last Of Us |
| 2 | 2 | Minecraft: Xbox 360 Edition |
| 4 | 3 | FIFA 13 |
| 3 | 4 | Animal Crossing: New Leaf |
| 9 | 5 | Assassin's Creed III |
| 7 | 6 | Tomb Raider |
| 8 | 7 | Call Of Duty: Black Ops II |
| 5 | 8 | The Sims 3: Island Paradise |
| 6 | 9 | Deadpool |
| 12 | 10 | Far Cry 3 |
| 11 | 11 | Injustice: Gods Among Us |
| 14 | 12 | Need For Speed Most Wanted |
| 13 | 13 | LEGO Batman 2: DC Superheroes |
| Re-entry | 14 | Bioshock Infinite |
| 16 | 15 | The Elder Scrolls V: Skyrim - Legendary Edition |
| Re-entry | 16 | God Of War: Ascension |
| 17 | 17 | GRID 2 |
| New entry | 18 | Project X Zone |
| 15 | 19 | Luigi's Mansion 2 |
| Re-entry | 20 | LEGO Lord Of The Rings |